During the assessments, one psychologist will be present to note their body language as well as facial expressions, which will be treated as evidence, said the...
---
BJP said its MLAs were 'violently assaulted' by TMC inside West Bengal Assembly, after they demanded discussion on Birbhum violence.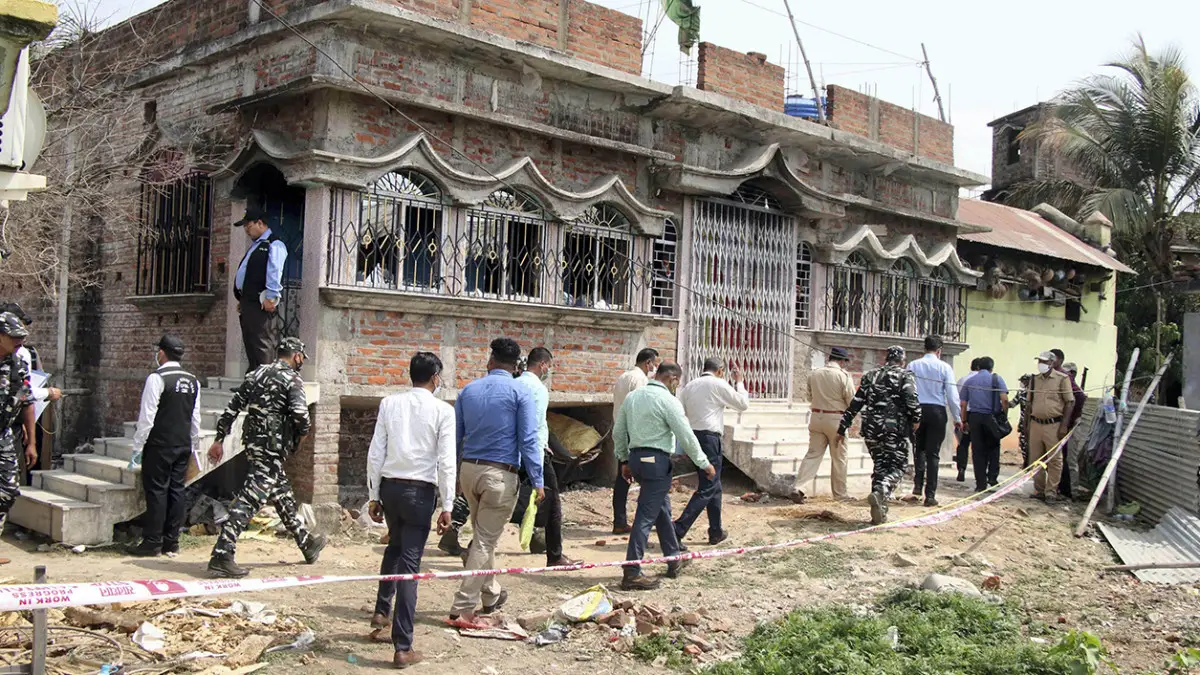 Chief Minister Mamata Banerjee on Sunday said the good work done by the force cannot be negated by the fault of its one or two members.
---
Sleuths of the CBI, which is probing the Birbhum killings in West Bengal, will on Sunday visit a hospital to interact with those who were injured in the...