AAP chief Arvind Kejriwal said if Gujarat ministers can enjoy zero electricity bills despite consuming thousands of units, then why not the general public.
---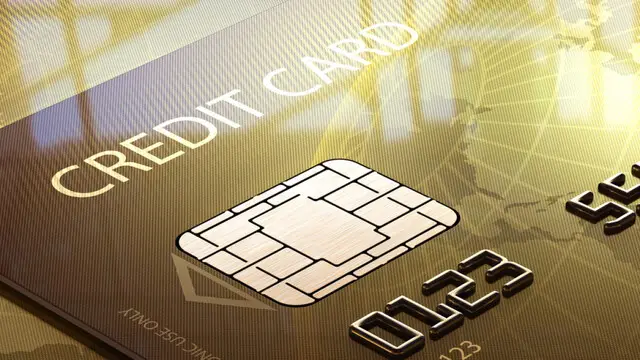 Repaying bills on time indicates financial discipline, which can help improve your credit score. Read on to find out what else can help you
---
"The Governor should act impartially as the head of the State in terms of the Constitution. How far the Legislature fights for protecting its State rights may also be taken as one of the criteria for selection of a best...
---