Karnataka CM Basavaraj Bommai said if the situation demands he will use Yogi Adityanath's Uttar Pradesh model in the southern state too to deal with...
---
Intense rainfall continues to wreak havoc in coastal regions of Karnataka causing inundation of rivers, low-lying areas, and landslides.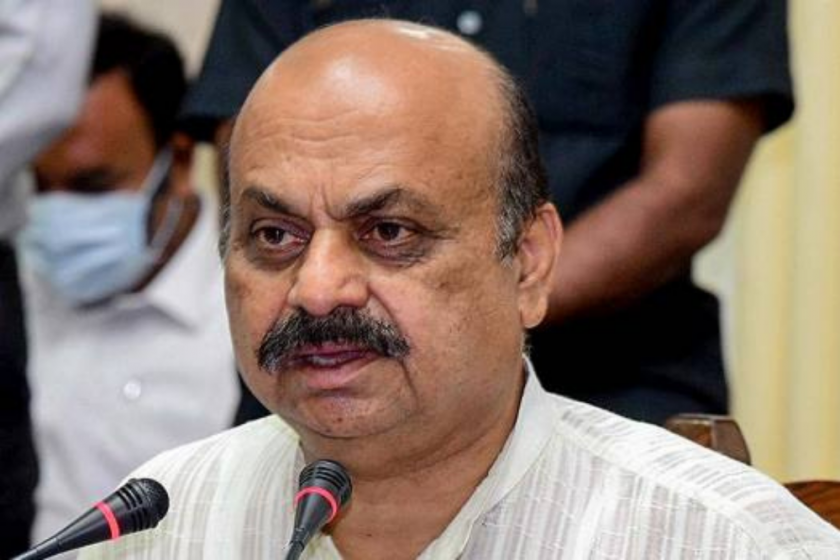 Work on the Dharwad-Belagavi railway project would be launched soon as promised by Karnataka Chief Minister Basavaraj Bommai.
---
BJP president JP Nadda's statement comes amid protests against the 'Agnipath' scheme that raged through several states across the country for the fourth...