Avaneesh Tirthraj Singh participated in the Azadi Gaurav Yatra organized by North Mumbai District Congress under the leadership of MLA Shri Bhai Jagtap.
---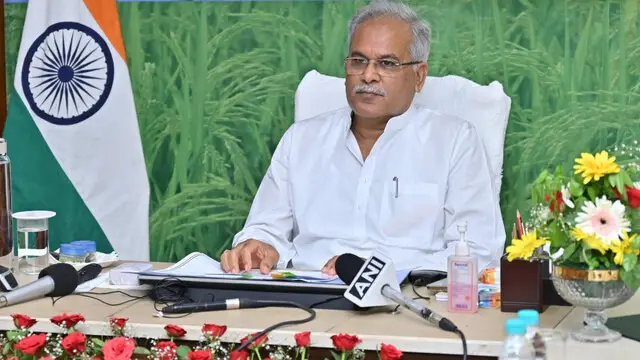 The Chhattisgarh Congress' 'Azadi Gaurav Yatra' that began on August 9 on the occasion of August Kranti Diwas will culminate at Gandhi Maidan in Raipur on Independence Day, a party functionary said on Sunday.
---
Rahul Gandhi recalled the sacrifices of freedom fighters during the freedom struggle and said the country showcased the strength of truth and non-violence 75 years ago.
---
Congress general secretary Priyanka Gandhi has urged the people to work in unison in order to take the country forward.
---