Get your vehicle monsoon-ready with the right auto insurance add-ons. Explore the recommended coverage options available and protect your car from potential damages caused due to heavy rains and waterlogging
---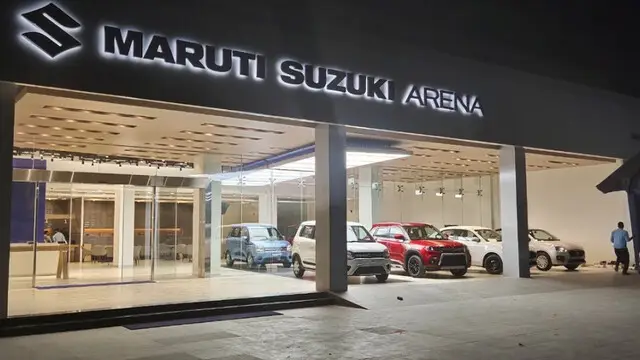 Maruti Suzuki has the least amount of fleet carbon emission among all car manufacturers in India, it says
---
Toyota officials have always said they have BEV technology, which stands for "battery electric vehicles," or pure EVs. But that market has so far been dominated by the likes of Tesla, Japanese rival Nissan and BYD of...
---
As per data shared by the dealers' body, the total domestic vehicle retail sales stood at 2,21,50,222 units in FY23 against 18,3,27,326 units in FY22.
---
The volume growth would be on account of government infrastructure spending, replacement demand, back-to-school and office scenarios and e-commerce expansion
---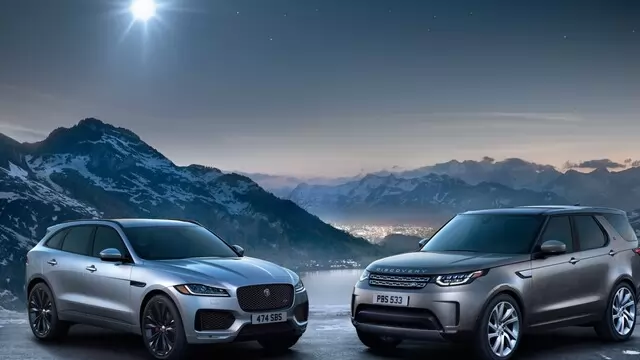 The Mumbai-based auto major had reported a net loss of Rs 1,451 crore in the October-December quarter of the previous fiscal.
---
Auto components industry body ACMA President Sunjay J Kapur said the policy is another step towards a digitally enabled Aatmanirbhar Bharat, coupled with measures that will drive India to become a significant player in the...
---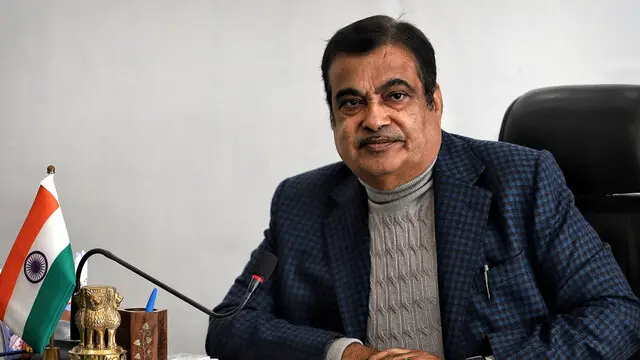 Gadkari's sentiments were also echoed by Minister of Heavy Industries Mahendra Nath Pandey, who lamented that while India has only 1 per cent of the total overall vehicles, the country accounts for 11 per cent of the total...
---