Samajwadi Party Leader Azam Khan was suffering from a prolonged illness took to the stage after long time to campaign for upcoming civic polls in Uttar Pradesh.
---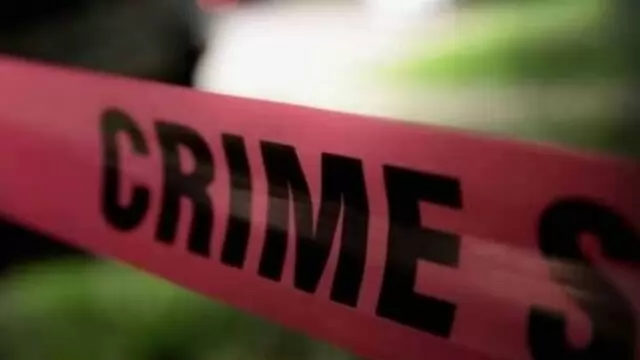 A video of the woman, who is a college student, lying face down on the ground was being shared on social media, with people questioning the law and order situation in the state, a day after the murder of Atiq Ahmed and his...
---
Atiq and Ashraf were shot dead at point-blank range on Saturday night in Prayagraj as they were being taken to a medical college for a check-up. The duo were surrounded by police and interacting with the media when the...
---
Encounter killing is the flavour of the season in Uttar Pradesh. Worse, the media is a willing partner in this narrative. 
---
A day after Atiq Ahmad and his brother Ashraf were shot dead in Uttar Pradesh, the Hyderabad MP termed the killings cold-blooded murder.
---
Sibal asked how Asad could have posed a security threat to the country that he had to be eliminated in an encounter.
---
Atiq Ahmad and his brother Ashraf were shot dead point-blank on live television by three men posing as journalists as officials of the Uttar Pradesh Police were escorting them for a medical checkup in Prayagraj
---
Atiq Ahmed and his brother Ashraf appeared before the CJM district court in the Umesh Pal murder case
---