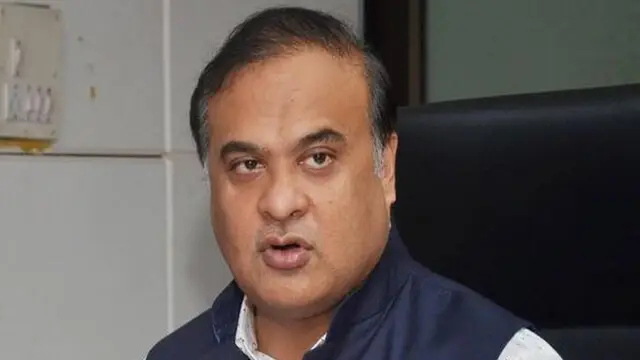 The scheme was implemented through the Dr Banikanta Kakati Merit Award, under the Pragya Bharti scheme, to a total of 35,800 beneficiaries, of whom 6,052 are boys and 29,748 are girls.
---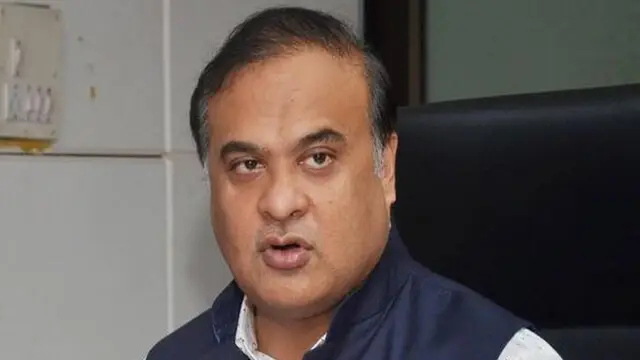 "Savarkar spent many years in jail, those who are questioning him what they have done for the country. It is a sin to question Savarkar's contribution, Rahul Gandhi should not do this sin," Sarma said.
---
Chief Minister Himanta Biswa Sarma on Wednesday said the programmes in the state will commence on November 18, and a three-day finale will be held in the national capital from November 23 to 25.
---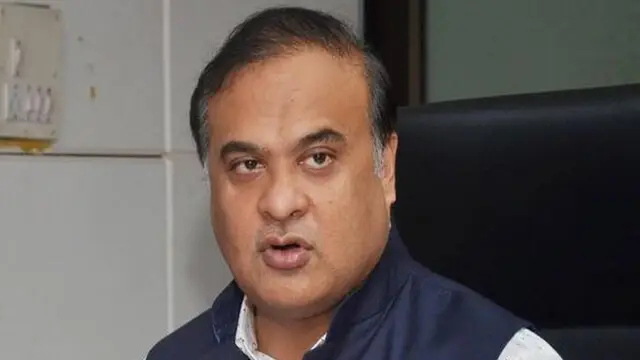 Infrastructural projects will be launched at Tamulpur, Morigaon, Golaghat, Bishwanath, Majuli, Lakhimpur, Dhemaji, Dibrugarh and Jorhat, he said on Tuesday.
---
"Glad to meet Dr Shah Mohammad Tanvir Monsur, outgoing Assistant High Commissioner & Head of Mission, Bangladesh Assistant High Commission, Guwahati, and Mr Ruhul Amin, who is replacing Dr Shah," Sarma Tweeted after the...
---
A special initiative, Assam Millet Mission, was inaugurated by Chief Minister Himanta Biswa Sarma for this purpose.
---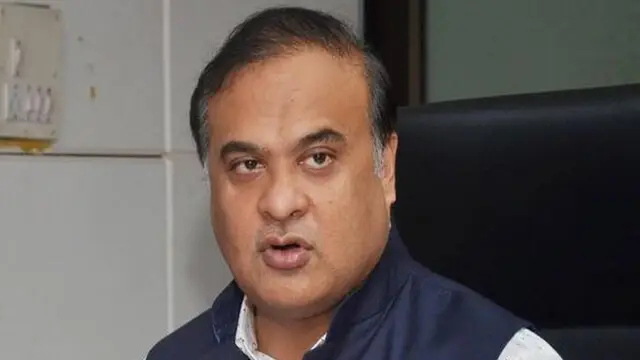 Addressing a press conference after chairing a cabinet meeting in Silchar, Sarma said such incidents shall not be tolerated anywhere in the state.
---
Speaking on the occasion, he said the new facilities will help the GMCH perform its varied roles, from being a medical college to a hospital, more efficiently. 
---