Riding on Fraser Hornby's goal, Reims beat amateur side Thaon 1-0 to march into the pre-quarterfinals of the French Cup 2021-22. It was Hornby's first goal...
---
Liverpool assistant manager Pepijn Lijnders will be touchline during their Premier League 2021-22 game against Chelsea on Sunday after Jurgen Klopp is a...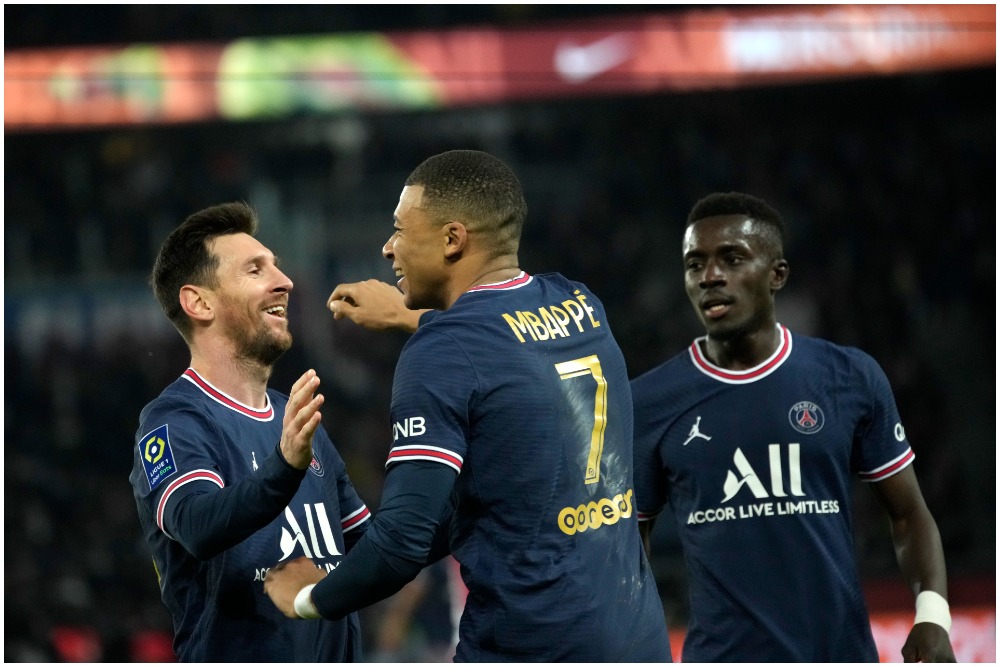 Kylian Mbappe, at 22 years and 357 days, became the youngest player to score 100 goals for a single team in Ligue 1. Courtesy this win, PSG extended their lead...
---
Monaco rallied from a two-goal deficit to salvage a point despite having a player sent off and provisionally moved into seventh place, four points outside the...