Speaking at the inaugural session of the C20 summit here, Khandu said his government recognises the immense value that civil societies bring to the table -- their expertise, local knowledge, and community-driven initiatives.
---
The face-off between the Indian and Chinese soldiers along the Line of Actual Control (LAC) in the frontier state, among other things, dominated the news from Arunachal Pradesh throughout the year.
---
"In fact, democratic values are core to our tribal culture and we will strengthen it through our commitment," the chief minister added.
---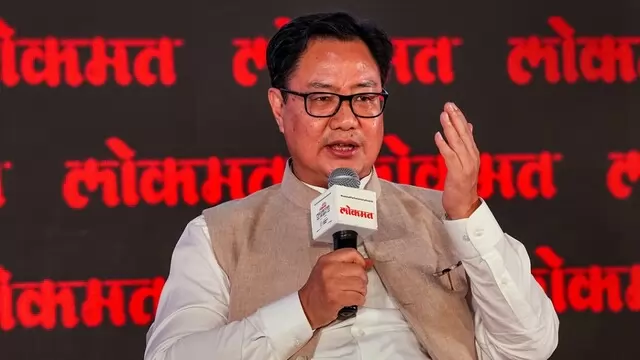 The film looks at displaying the culture of the Tagin community before the whole country and the world, Rijiju said while urging people to watch it.     
---
He called upon businessmen of the area to invest in setting up well furnished hotels and tie up with reputed hotel chains.
---
Arunachal Pradesh Government is set to launch 'Football for School' programme in schools after FIFA and Education ministry signed an MOU to promote football among children.
---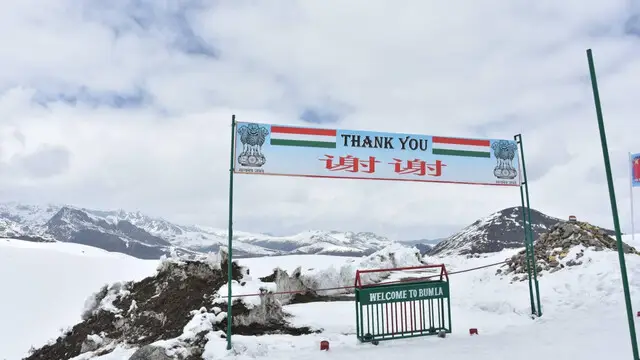 The resolution says that China claims Arunachal Pradesh as its own territory, which it calls 'South Tibet'', and has invoked these claims as part of its increasingly aggressive and expansionist policies.
---
Developed by Airport Authority of India (AAI) at an estimated cost of Rs 645 crore, the Donyi Polo airport, with eight check-in counters, can accommodate up to 200 passengers during peak hours.
---