The general elections are scheduled to be held in Pakistan within 90 days after the dissolution of the National Assembly, which was prematurely dissolved on August 9.
---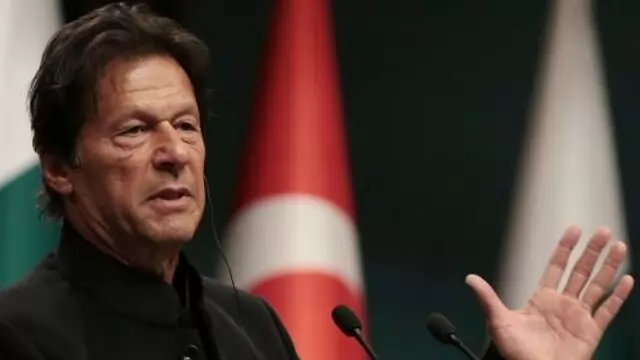 Former Pakistan PM, Imran Khan's party- Pakistan Tehreek-E-Insaf, will be observing "Thanksgiving and Salvation Day" on Thursday to commemorate their 16-month tenure in the Government.
---
Pakistan government's move comes after the supporters of ousted PM Imran Khan attacked several key military installations on May 9 following his arrest in an alleged corruption case.
---
Pakistan President Arif Alvi on Sunday claimed that he did not sign Of­­ficial Secrets (Amend­m­ent) Bill and the Pakistan Army (Amend­ment) Bill into laws and his assent was effectively forged.
---
The notification for the dissolution of the assembly was issued by the Aiwan-i-Sadr, which said the National Assembly was dissolved under Article 58 of the Constitution of Pakistan.
---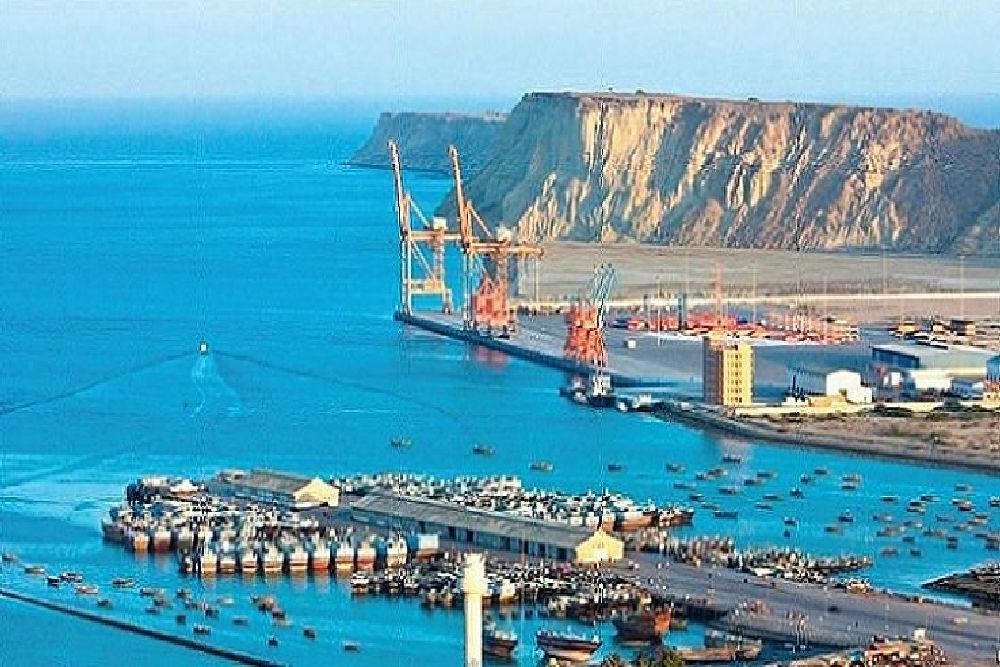 The CPEC is a collection of infrastructure and other projects under construction throughout Pakistan since 2013.
---
Pakistan's National Assembly has been dissolved and the country is constitutionally mandated to have elections within three months. A caretaker government will run the country until elections are held and new government...
---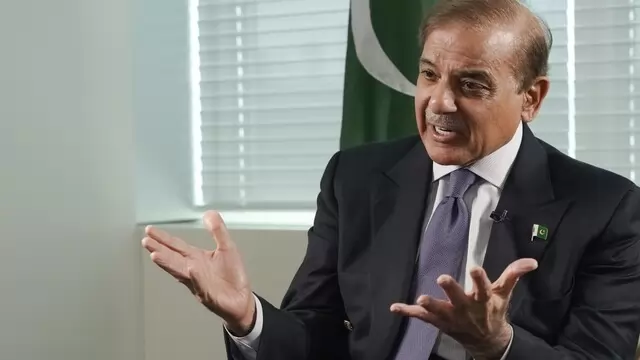 Pakistan: In his five-page letter to President Alvi, Sharif said that he was writing to 'set the record of the government straight' and bring the latter's 'partisan attitude' on record.
---