Leaders of the 27 countries that make up the EU will convene in Brussels for what is called a European Council, and the crisis in the Middle East will be high on their agenda.
---
More than 300 people, including an Indian national, have been killed since intense fighting erupted in the Sudanese capital, Khartoum and elsewhere in the country on Saturday.
---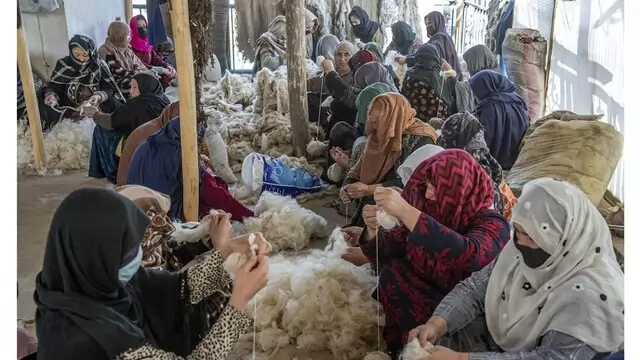 United Nations Secretary General Antonio Guterres pointed to Afghanistan where 'women and girls have been erased from public life' and said women's sexual and reproductive rights are being rolled back in many countries.
---
Leaders from some of the world's largest polluting nations, the US and China, were conspicuously absent from the summit United Nations Secretary-General Antonio Guterres called to reinvigorate efforts to combat the climate...
---
Sudan: The fighting erupted early Saturday as heavy firing could be heard throughout the day across the capital, Khartoum, and its sister city of Omdurman, where the military and the RSF have amassed tens of thousands of...
---
The First G20 Finance Ministers and Central Bank Governors (FMCBG) meeting under the G20 Indian Presidency, is taking place from February 24-25, in Bengaluru, Karnataka
---
On the eve of World Press Freedom Day , the United Nations chief Antonio Gueterres warned that the media is under attack in every corner of the world and urged all nations to stop the targeting of truth and those who report...
---
Strongly condemning the suicide bombing on Monday that killed at least 90 people and injured over 100 others, Guterres said in a statement that it is particularly abhorrent that the attack occurred at a place of worship.
---