A tiger was spotted in Jharkhand's Palamau Tiger Reserve (PTR) on Saturday, after more than three years, claimed Forest officials. The PTR which was teeming with tigers in the 1970s reported nil tigers in 2018.
---
The NGO rehabilitates injured wildlife found in the surrounding Rio area and returns to the forest those who and able and sends the permanently injured to other rehab centres or sanctuaries to live out their lives in...
---
The government is making holistic efforts to ensure wildlife sustainability and protection, with the strategy focussed on four key pillars, including infrastructure, Union minister Jyotiraditya Scindia said on Thursday.
---
In the last couple of years, there has been an alarming rise in the number of cases where puppies, dogs, and cats were burned alive, thrown from tall buildings, or poisoned en masse by disgruntled individuals, or groups with...
---
IFS officer Parveen Kaswan video shows animals and birds released from the cages into their natural habitat.
---
Founded by wildlife biologist Gowri Shankar, Kalinga Centre for Rainforest Ecology is working towards saving Agumbe's rainforest and its resident ruler, King Cobra
---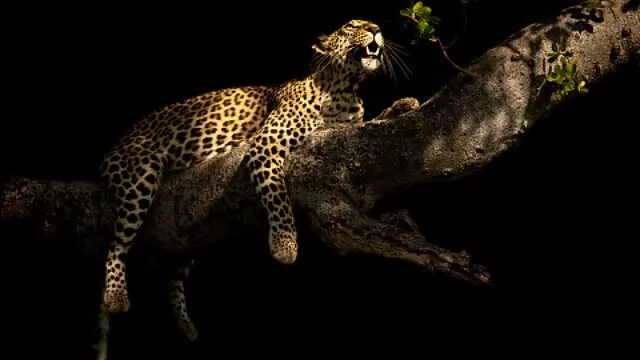 Photojournalist Umer Asif recalls the time he was embedded with a team of wildlife officials who were on the trail of elusive leopards in Jammu and Kashmir's Srinagar. He notes that efforts to capture leopards resembled an...
---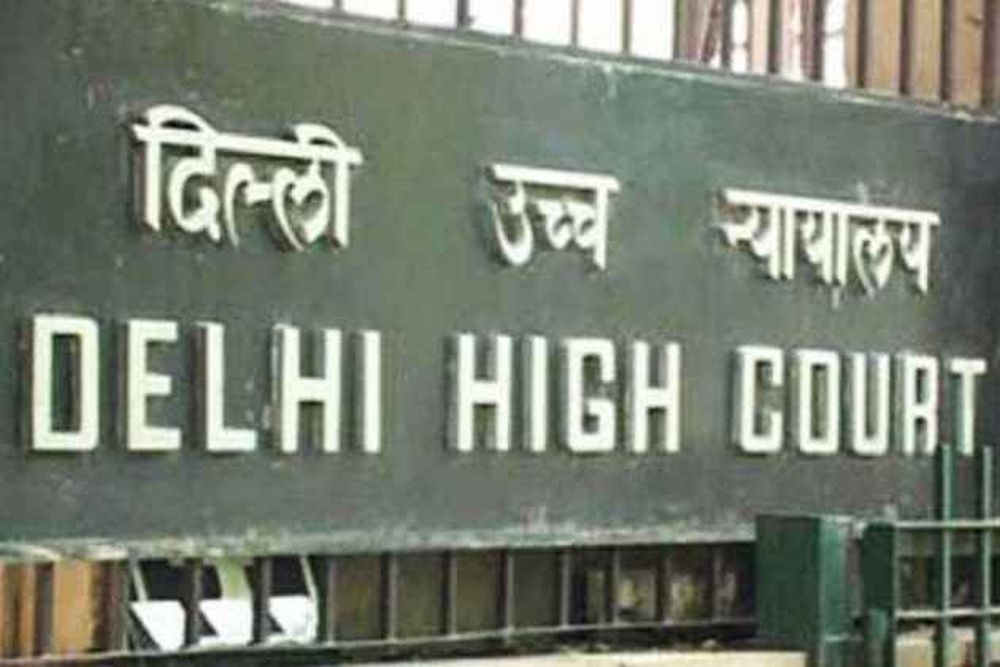 The court recorded the petitioner dog owner's undertaking that he will be "careful in nature regarding the maintenance of dogs", and observed no purpose would be served if the criminal proceedings are allowed to continue in...
---