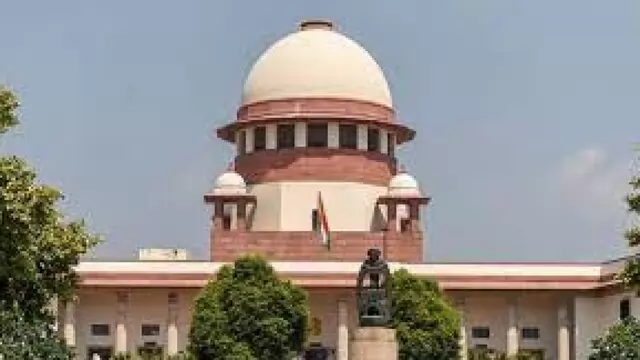 "You are seeking relief for whose benefit now? You are seeking relief for the benefit of a person who is no more," the bench said, adding, "Even if we set aside this order (of the high court), can we grant you the relief...
---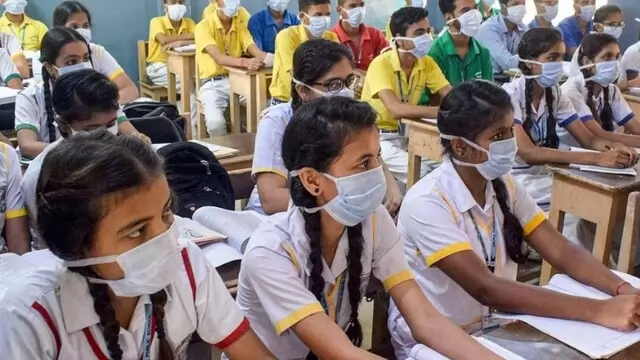 All schools in the state will have to calculate 15 per cent of the total fees charged during the 2020-21 academic year and adjust it in the next session, the court said in its order dated January 6. 
---
As hearing resumed in the Gyanvapi case in the Allahabad high court on Tuesday, the counsel appearing on behalf of the Gyanvapi mosque, S F A Naqvi, argued that the suit is barred by law under the provisions of section 4 of...
---
Before the high court, the counsel for the man had argued that since she was a 'manglik', marriage between the two could not be solemnised and has been refused.
---
While rejecting bail, the court said there was sufficient evidence against the applicant and thus he cannot be granted bail. The petitioner, in his bail application, had stated that he was falsely implicated in the case.
---
The Babri mosque was demolished by karsevaks on December 6, 1992. After a long legal battle, the special CBI court on September 30, 2020, pronounced the judgment in the criminal trial and acquitted all the accused
---
The commission's chief Ashfaq Saifi said he has received 'lots of complaints' that loudspeakers that were installed adhering to the guidelines of the Allahabad High Court, including decibel limits, were removed by the local...
---