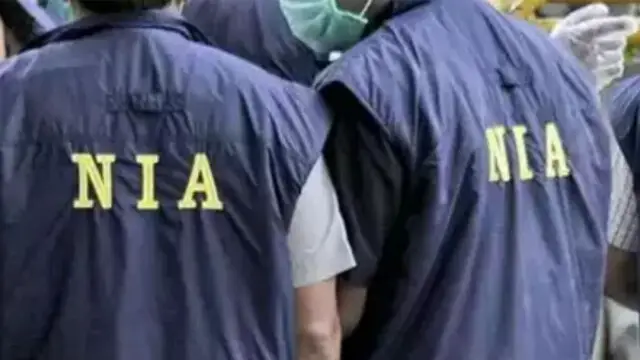 Mohd Arif, a resident of Bengaluru, and Hamraz Worshid Shaikh of Maharashtra were in online contact with foreign-based handlers affiliated to proscribed terrorist organisations, a spokesperson of the federal agency said.
---
The West African nation of Burkina Faso has been overrun by jihadi violence linked to Al Qaeda and ISIS that has killed thousands and displaced nearly 2 million people in recent years.
---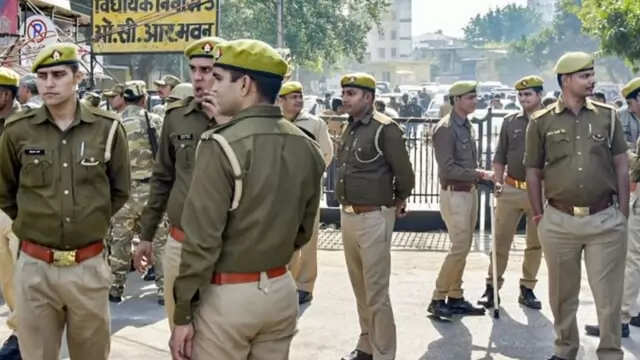 The Uttar Pradesh ATS arrested Saharanpur native Azharuddin for allegedly showing 'jehadi videos and literature' to youths to radicalise them.
---
The former military dictator of Pakistan Pervez Musharraf and the architect of the Kargil War in 1999 seized power after a bloodless military coup in 1999 and remained in charge until 2008.
---
The TTP, which is believed to be close to al-Qaeda, has explicitly warned Prime Minister Shehbaz Sharif's Pakistan Muslim League-Nawaz (PML-N) and Foreign Minister Bilawal Bhutto-Zardari led Pakistan Peoples Party (PPP) -...
---
The TTP has increased the attacks on security forces since November when they ended a months-long cease-fire with the Pakistan government.
---
The UN Security Council's 1267 ISIL (Da'esh) and Al Qaeda Sanctions Committee added 68-year-old Makki to its list of designated terrorists on Monday, subjecting him to an assets freeze, travel ban and arms embargo, after...
---
Pakistan: Bargai police station in Laki Marwat bordering the south Waziristan tribal district was attacked by terrorists carrying lethal weapons, including hand grenades and rocket launchers, police said.
---