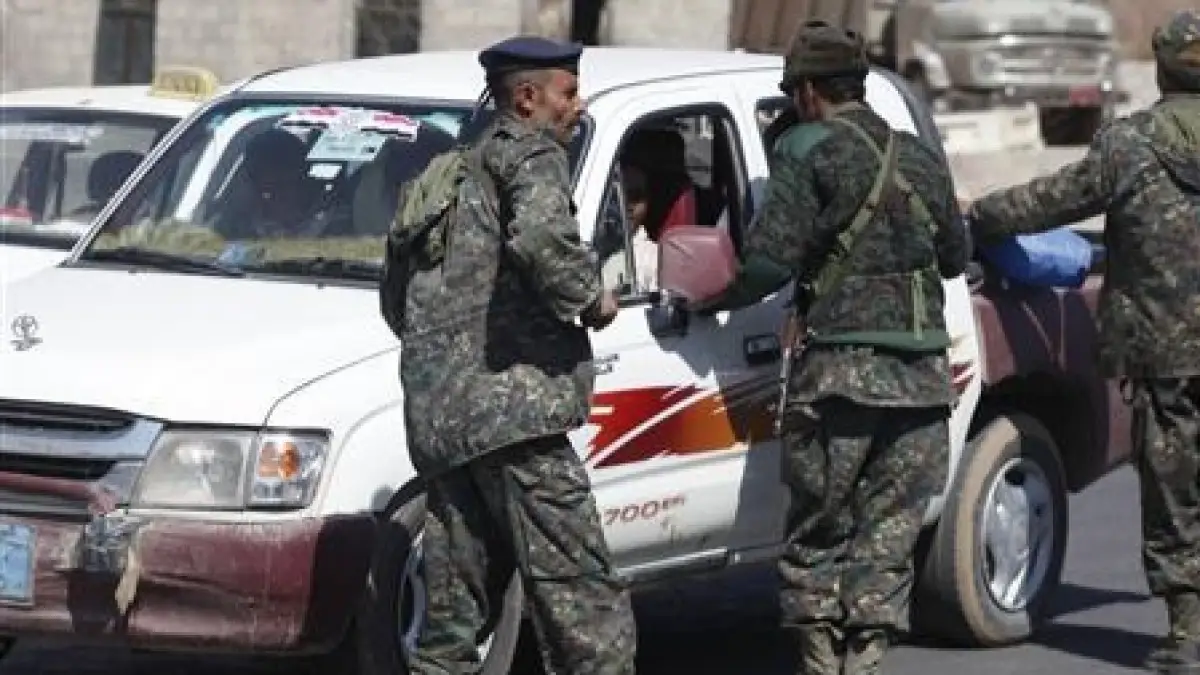 A list of the fugitives' names has been put out on social media to help with the hunt, said the officials.
---
Mushtaq Latram was one of the terrorists released in exchange for passengers of hijacked Indian Airlines plane IC-814 in 1999 besides Maulana Masood Azhar, the...
The demand to Pakistan was made through a joint statement issued after the '2+2 Ministerial Dialogue' between India and US.
---
Indian girl Muskaan Khan's father, distanced himself from Al-Qaeda Chief Ayman Al-Zawahiri's comments, terming them as 'wrong' and said he and his...