The UP government initiated a survey of unrecognised Madrassas following the recommendation of state child protection body to look into the funding and abuses in these institutes.
---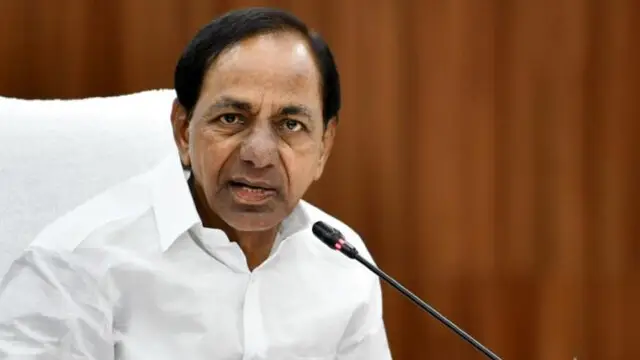 The national anthem was simultaneously sung by people across Telangana on Tuesday as part of the celebration of 75 years of Independence.
---
The AIMIM chief had said that one day he wants to see a hijab-clad woman become India's prime minister. 
---
Asaduddin Owaisi while speaking on the targeted killings in Kashmir said the central government is repeating the mistakes from 1989.
---
The AIMIM on Thursday demanded that the Centre cancel the release order of those convicted in the case relating to Bilkis Bano's gang-rape and murder of her family post-2002 communal riots in Gujarat, and send them back to...
---