'Gran Turismo' is finally here. Find out how to watch The highly-anticipated sequel to Sony's latest biographical sports drama film Gran Turismo online for free.
---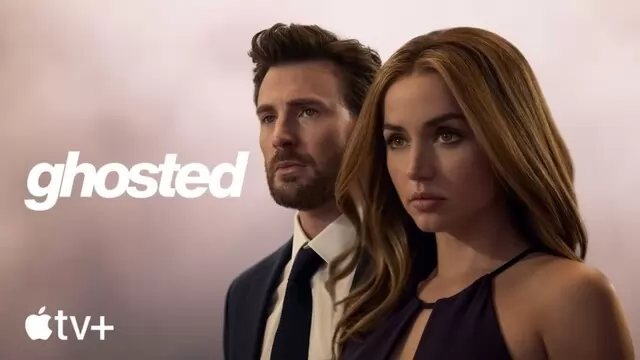 Ghosted is set to premiere on Apple TV Plus on April 21 wherever the streaming service is available. Though other Apple TV Plus original movies like Sharper and Tetris have had brief, exclusive runs in movie theaters, as of...
---
Hollywood veteran Sylvester Stallone's upcoming action movie 'Samaritan' will premiere on Amazon Prime Video on August 26.
---
Hollywood star Chris Hemsworth, who is gearing up for the release of his upcoming release 'Extraction 2', has shared that the film will go back in time to the past of his character and will present the events that have made...
---
Actress-director Elizabeth Banks has denied that her film 'Charlie's Angels' is some sort of a feminist manifesto.
---
Actor Shah Rukh Khan and director Atlee's much talked about film will release exactly one year from today i.e June 2, 2023.
---
'The Covenant' is finally here. Find out where to watch the highly anticipated Afghan war drama Guy Ritchie's The Covenant online for free.
---
Ramarao On Duty, starring actors Ravi Teja, Divyasha Kaushik, Rajisha Vijayan, Venu Thottempudi, and Nasser, will be released in theatres on March 25.
---