Verstappen had refused to take a direct team order during the Brazilian GP, wherein he was told to let Perez through to claim the sixth place.
---
Lewis Hamilton's comments come after fellow Formula One driver Nicholas Latifi received death threats following a crash at Abu Dhabi Grand Prix last year.
---
The Abu Dhabi Grand Prix outcome followed a key decision by Michael Masi, prompting deep confusion and seething vitriol in some quarters.
---
Four-time F1 champion Sebastian Vettel will make his 299th and final start come Sunday, when the German plans to retire after the Abu Dhabi Grand Prix.
---
Lewis Hamilton said he 'needed to take a step back' after the controversial Abu Dhabi GP, where Max Verstappen won his first F1 world title.
---
This is the second time in the year Ferrari driver Charles Leclerc has tested positive for Covid-19. He was tested in Maranello upon his return from the season-ending Formula One Abu Dhabi Grand Prix.
---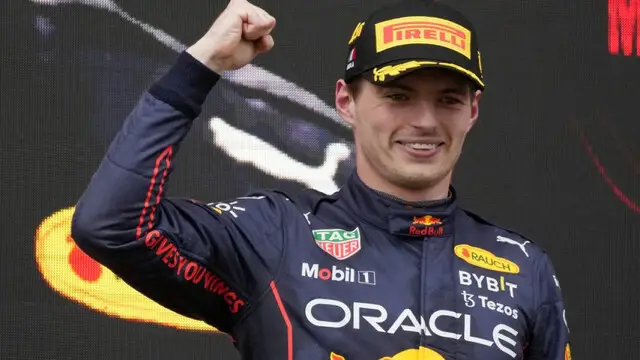 Rising tennis star Emma Raducanu received the Laureus Breakthrough of the Year Award following her US Open victory at the age of 18.
---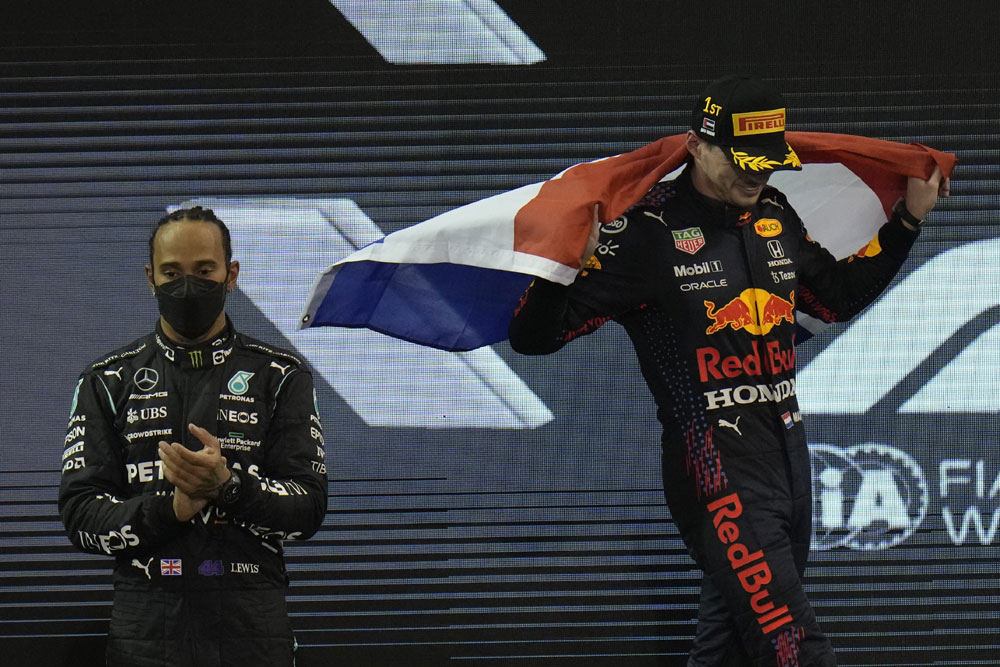 Mercedes had filed two protests following Sunday's Abu Dhabi Grand Prix, but both were dismissed. Mercedes then asked for reconsideration at the International Court of Appeal.
---