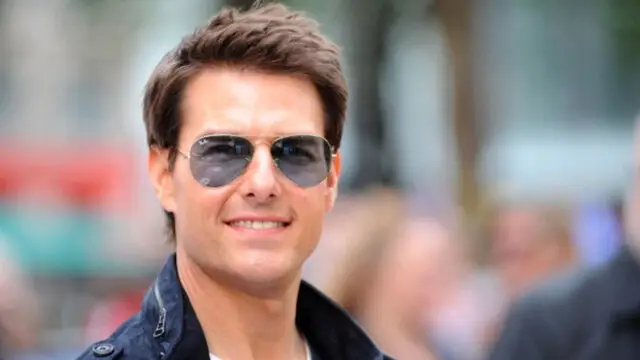 Actor Tom Cruise's 'Top Gun: Maverick' is set to screen at the Cannes Film Festival after a two years delay because of the Covid-19 pandemic.
---
'The fear is that nobody is looking for them,' said Howard Shen, spokesman for the Cajon Valley Union School District in the San Diego area that is in contact with one such family who says they cannot get out.
---
In mid-June, the administration reported about 2,000 boys and girls at the Fort Bliss facility amid child welfare advocates' concerns about inadequate conditions.
---
Five sailors have been charged with violating military law over leaked video showing an F-35 fighter jet crashing on an aircraft carrier in the South China Sea last month, the Navy said Thursday.
---
According to the US Navy, the crash happened while the aircraft was 'conducting routine flight operations'.
---
The 34-year-old 3-time Grand Slam Champion will face Casper Rudd of Norway in the round of 16.
---