In a bid to help poor countries to produce their own vaccine, the World Health Organization last year teamed up with local companies and scientists to replicate the mRNA-based COVID-19 vaccine.
---
Gunmen abducted the girls from the government school in Jangebe town on Friday, in a series of mass kidnappings of students
---
The King Air 350 plane had just taken off from the airport in Abuja, Nigeria's capital, when it reported engine failure and tried to return before bursting into flames
---
Twitter deleted one of President Muhammadu Buhari's post on Wednesday, calling it abusive, after he threatened suspected separatist militants in the southeast.
---
The Government Secondary Jangebe School in Zamfara state was the scene of the latest mass abduction of school children in northern Nigeria.
---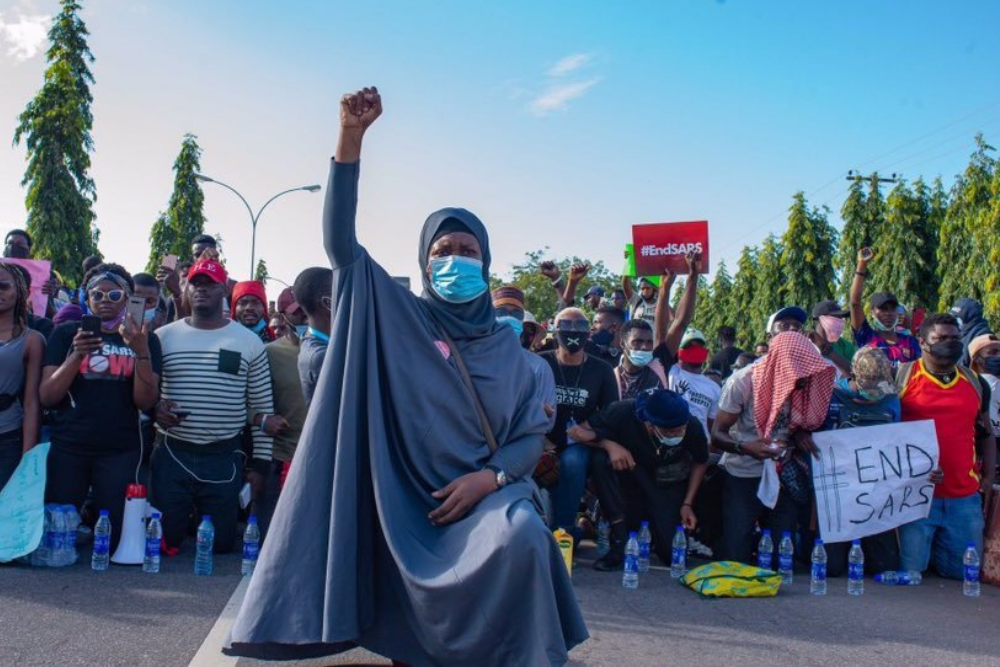 Here's a list of the top five mass movements from across the globe that challenged the status quo in 2020
---
The protestors claimed that the man died due to police assault, an allegation that has been denied by the police.
---
The attempted kidnapping took place in Dandume, about 64 kilometres from Kankara, the town where the earlier kidnapping of schoolboys occurred.
---