The makers of 'Animal' have opened up about the film starting its shoot schedule. Actor Ranbir Kapoor and actress Rashmika Mandanna will be seen pairing up for the first time in this film.
---
Ban on tourism till November 25 but can be extended
---
The Atal Rohtang Tunnel's foundation stone, laid by Sonia Gandhi in June 2010 has apparently disappeared mysteriously.
---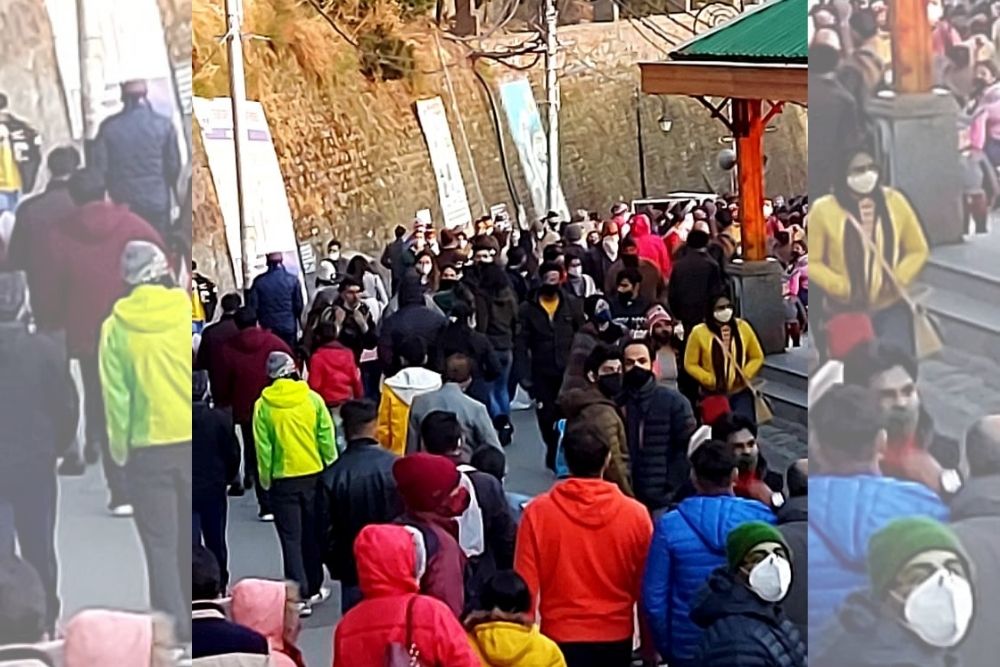 Himachal Pradesh welcomes hordes of tourists with open arms
---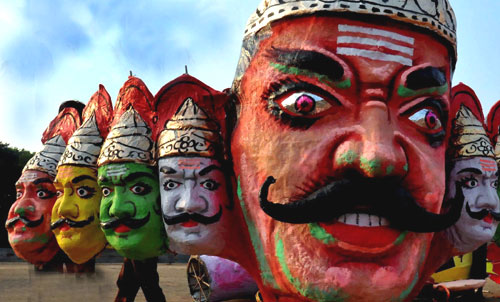 Only 100 people can pull the famous chariot of Lord Raghunath, cultural functions and exhibitions face ban.
---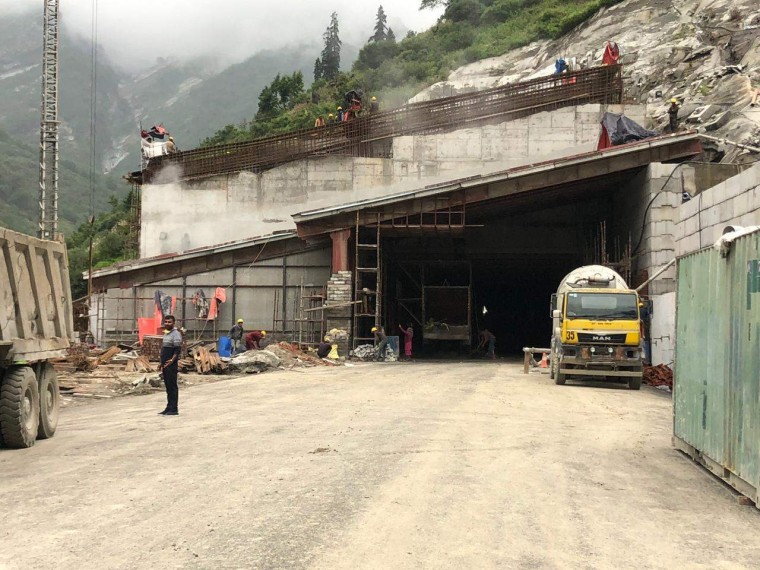 The Atal Tunnel was the dream project of former Prime Minister Atal Bihari Vajpayee, who granted it approval in 2000.
---
The tourists stopped their vehicles inside the tunnel, played music and started dancing.
---
While the Atal Tunnel will open up opportunities of income generation for the locals in Lahaul and Spiti, it won't be long before these regions replicate Manali and Shimla's ecological woes.
---