Dheeraj Rajendan (21), a Kannur resident, and two others -- Abjijith and Amal -- were attacked on January 10 afternoon.
---
The university has been witnessing protests by students' unions since Thursday against its decision to include portions of books of RSS leader M S Golwalkar and Hindu Maha Sabha leader V D Savarkar in post-graduate course.
---
The Army Chief noted that cross-border terrorism continues to be 'a serious threat' despite efforts to curb it.
---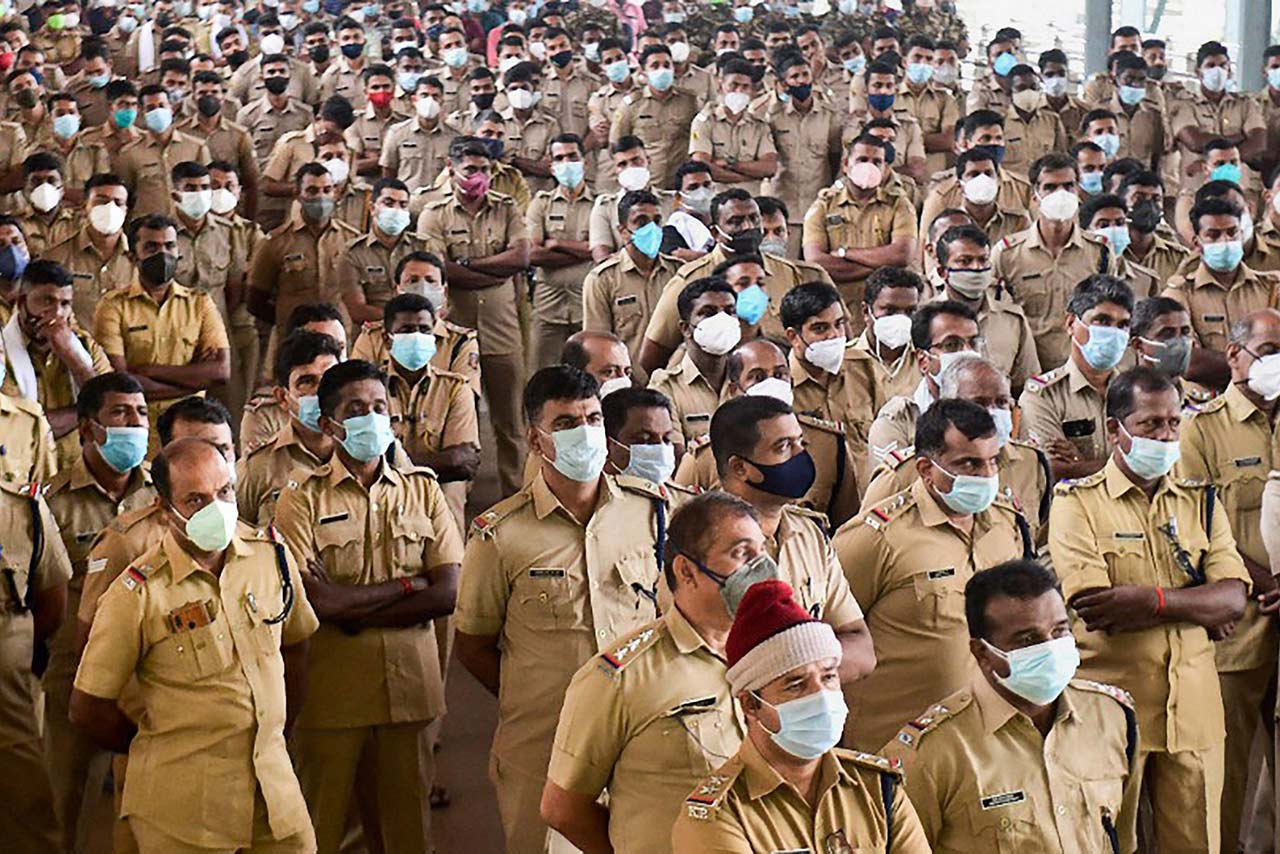 The latest incident comes two days after a Kerala Police team allegedly forced a foreigner to empty the alcohol bottles he had purchased from a state-owned liquor outlet for New Year's Day celebrations, a video of which also...
---
With the victim's condition deteriorating, she was shifted to a hospital in Kanpur, said Fatehpur Superintendent of Police Satpal.
---
Be@Kiwizo (Be At Kiwizo) restaurant, launched on Sunday, is located at the SN Park Road near Gopal Street in Kannur and has pressed into service four robots -- three females and one yet to be named.
---
The clash between the rival parties broke out on Monday night at Melur village in the politically volatile Kannur district
---
A small snake was found inside a VVPAT machine in a booth at Mayyil Kandakkai of Kannur constituency in Kerala, triggering panic among officials and voters.
---