As the world searches for new forms of clean energy to meet carbon emission cut targets, India does not want to miss the green hydrogen bus. Its two richest...
---
The rise in the number of regional trade treaties and bilateral FTAs recently has left a question mark over the role and future of World Trade Organization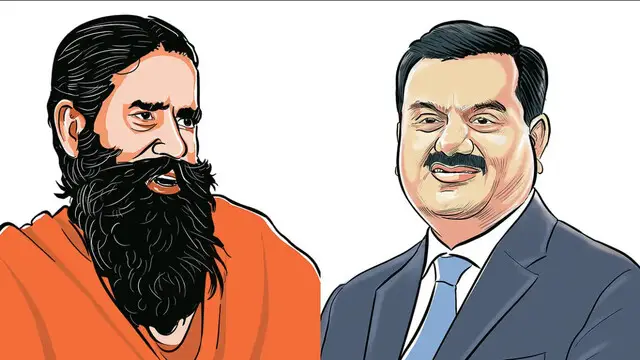 India's edible oil import bill has gone beyond the humongous figure of Rs 1 lakh crore. With the government pushing for domestic production, especially of...
---
The RBI has projected real GDP growth of 7.8 per cent for financial 2022-23.