Some of the affected customers took to social media to complain about the app not working early into trade and shared screenshots of the troubles
---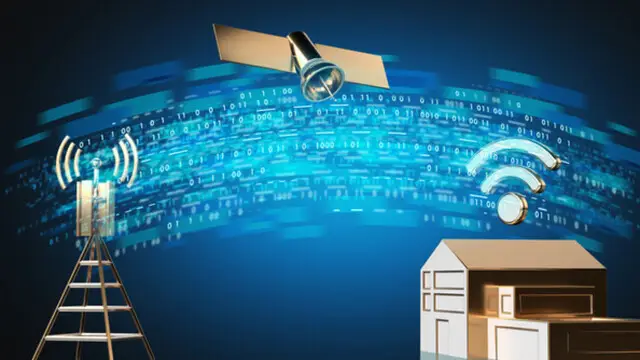 Users attempting to access certain websites got '500 Internal Server Error' message and many took to social media to report the disruption. The services were restored after the brief disruption
---
The importance of risk management has never been greater than it is now. Considering the increasing pace of globalisation, the threats that contemporary firms face have become more complicated. While new threats emerge on a...
---
The life of a start-up founder looks glamorous from the outside. But as you unwrap the layers of their business journey, you come across the constant stress, fight, hustle and loneliness that engulf the young entrepreneur....
---
Several users were facing confusion about various banks, mutual funds, and payment processing companies flooding their inboxes with texts about the new Sebi guidelines. But don't worry; these will not impact your demat...
---
The crypto market continued to trade with deep losses in the evening trade, too. Crypto investors have lost more than $500 million since today morning; Bitcoin, Ethereum down by 11.8, 21.4 per cent
---
Zerodha, Upstox, DoorDash, Canva, Discord, among other websites crashed for some time, with users getting a "500 Internal Server Error" message on their screens.
---
Kamath, who also runs fund management house True Beacon, believes investors can gain more if they wait for the "bigger opportunity"
---