The dispute arose after the scholars requested the removal of their names, claiming that recent revisions had severely distorted the books and rendered them academically dysfunctional.
---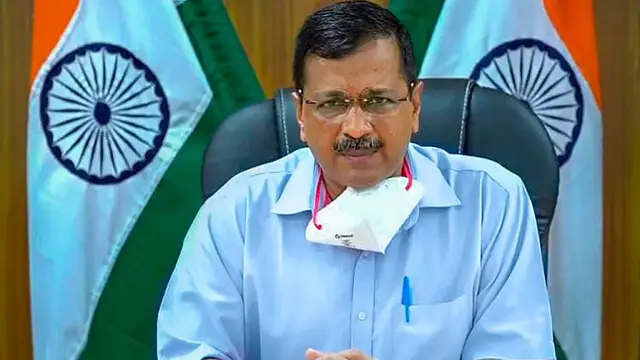 A Delhi Court has acquitted Arvind Kejriwal, Manish Sisodia and former AAP leader Yogendra Yadav in a 2013 defamation case.
---
They criticized the arbitrary cuts and deletions, asserting that the changes lack pedagogic rationale and undermine the pursuit of a comprehensive understanding of political science.
---
UP Election 2022: The farmer leaders say that they are not going to tell anyone whom to vote for, but they will ask people to punish those who are against farmers.
---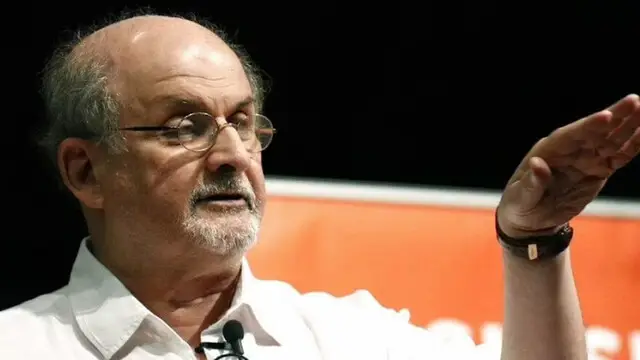 Salman Rushdie, the Mumbai-born controversial author who faced Islamist death threats for years after writing 'The Satanic Verses', was airlifted to a local trauma centre and put on a ventilator and underwent several hours...
---