As per WTO, world trade is expected to lose momentum in the second half of 2022 and remain subdued in 2023 as multiple shocks weigh on the global economy.
---
It was in 2013 at the Bali ministerial conference of the WTO, that the member countries inked the trade facilitation agreement to promote the seamless movement of goods across the global borders.
---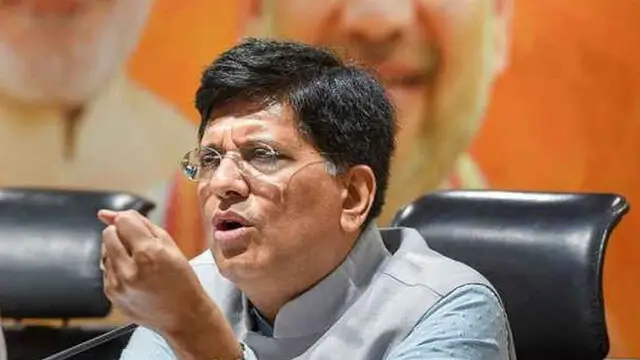 Goyal also pitched for resumption of smooth functioning of the appellate body of the WTO's dispute settlement mechanism
---
12 US Lawmakers have urged President Biden to file a formal request for consultation, discussing India's recent trade practices and initiatives.
---
Commerce and Industry Minister Piyush Goyal on the proposed fisheries subsidies agreement has said that the country wants a transition period of 25 years as it provides subsidies to support poor fishermen who are engaged in...
---
Goyal said, "For every fisher family, India gives barely a $15 subsidy in a year. On the other hand, there are countries that give as high as $42,000, $65,000, and $75,000 to one fisherman's family
---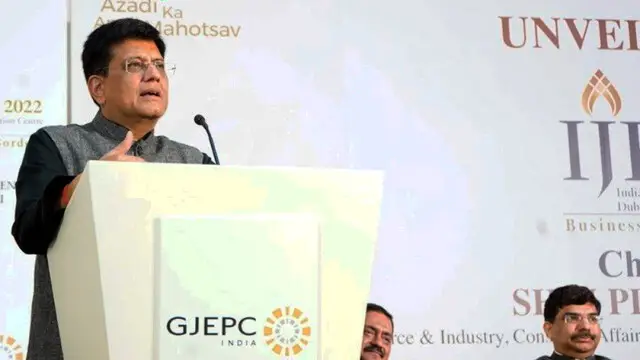 Members of the Geneva-based WTO on June 17 secured a 'Geneva Package' which included agreements on curbing harmful fishing subsidies and a temporary patent waiver for the production of COVID-19 vaccines
---
Member countries of the organization have gathered here to finalize an agreement on disciplining subsidies to promote sustainable fishing, and a package in response to the Covid-19 Pandemic.
---