This is an excerpt from 'A Book Of Light: When a Loved One Has a Different Mind', edited by Jerry Pinto.
---
Death has no vocabulary in Indian families—so how does a daughter find a way to mourn her father's 'accidental death?'
---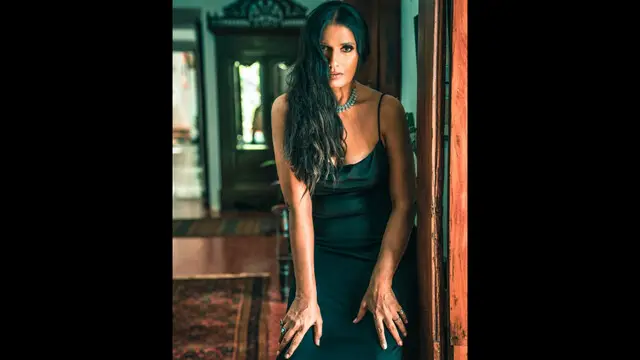 On September 10, World Suicide Prevention Day is kept to spread positivity, give hope to people and create awareness. 'Aashiqui' actress Anu Aggarwal opens up about her ordeal and her experiences.
---
Suicide is a political, social, economic, cultural and mental health question. The Mental Healthcare Act, 2017, decriminalises the attempt to take one's life, but the stigma around a serious public health issue remains.
---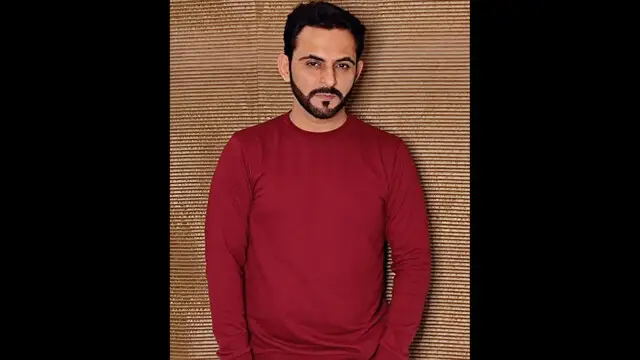 On World Suicide Prevention Day, 'Appnapan' actor Jay Zaveri speaks up about how it's important for actors to constantly be in touch with their friends and family as they're quite alone when they reach home.
---
Creating a world where women can openly discuss their mental health struggles and seek help is crucial
---