The Congress was striding forward with leads in 117 seats while the BJP was ahead in 75 in Karnataka, according to Election Commission trends, as votes were counted for an election widely seen as a litmus test for both...
---
Congress has so far declared 166 candidates for the polls, including one for the Karnataka Sarvodaya Party.
---
By saying the Centre should increase the price of rubber procurement to Rs 300 per kilogram, a senior Bishop of the influential Syro-Malabar Catholic Church has sparked ripples in Kerala's political waters. As a result, BJP...
---
Siddaramaih said the visits of Modi, Home Minister Amit Shah and BJP national president J P Nadda have had no impact on the voters of Karnataka. 
---
Prime Minister Narendra Modi also said BJP started its journey from just two Lok Sabha seats and reached 303 in 2019.
---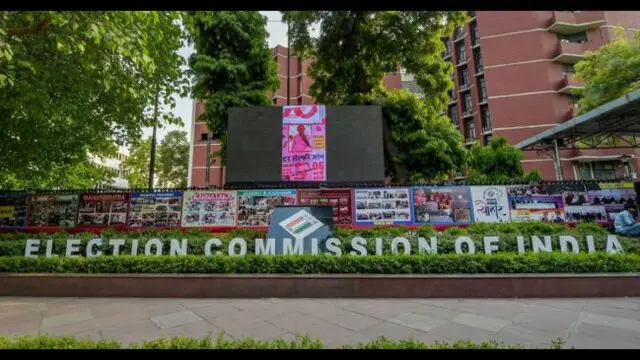 Assembly elections were held across the northeastern state on February 16.  Votes will be counted on March 2.
---
Addressing a government programme in Samsherganj in Murshidabad district, the Trinamool Congress supremo called upon all opposition parties in the country to unite and fight the BJP together in the 2024 Lok Sabha...
---
Barsha Singh Bariha, the daughter of late MLA Bijay Ranjan Singh Bariha, whose death necessitated the by-poll, got 21,837 votes, while the BJP's Pradip Purohit bagged 13,659 votes.
---