Volunteers from diverse walks of life, government employees, NGOs, students, citizens and others, cleaned up the Sagar Nagar beach, opposite the zoo's beach road gate starting from 6 AM. 
---
After seeing her go out on a couple of dates with Aravind, Vara Prasad complained to the police, who in turn counselled the couple, but it was in vain
---
According to the eastern naval command, MILAN emphasizes on exercises such as sea-manship drills, simulation of operational scenarios and tactical manoeuvres. This is the 11th edition of MILAN.
---
The Global Investors' Summit (GIS) is scheduled to be held on March 3 and 4 in port city Visakhapatnam
---
Along with these projects, the tourism sector is also working on providing star hotels, food courts, a convention centre, star hotels and more.
---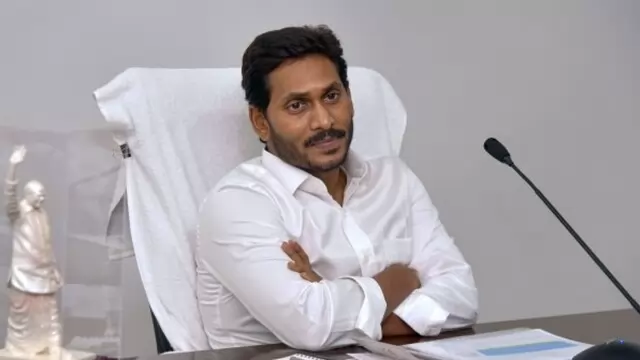 The IT minister said it is possible that a high court bench would be set up in Vijayawada and Vizag. The government would place the three capitals bill soon.
---