The powerful cyclone is likely to make landfall near Jakhau port in Kutch district on Thursday evening.
---
The Army has been conducting various programmes in the village as part of awareness and outreach campaigns to increase the bond between civilians and defence personnel.
---
Kerala: The officials said the objective is to declare Chelannur a complete Hindi literate panchayat, the first such civic body in Kerala and probably the first in south India, by Republic Day next year.
---
Senior NCP leader Ajit Pawar on Saturday said one should ensure development projects do not cause any damage to the environment.
---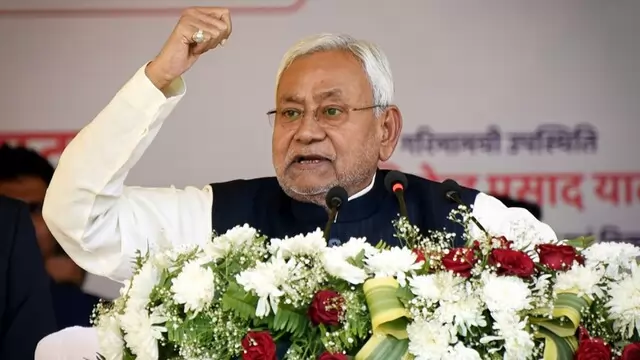 The villagers tried to stop the CM's cavalcade at Ekangarsarai area when he was returning to Patna after unveiling the statue of a local social worker, however, police immediately brought the situation under control and did...
---
In the first phase of the initiative that was launched on Jharkhand Statehood Day on November 15 last year, camps for the programmes were organised in 6,000 panchayats.
---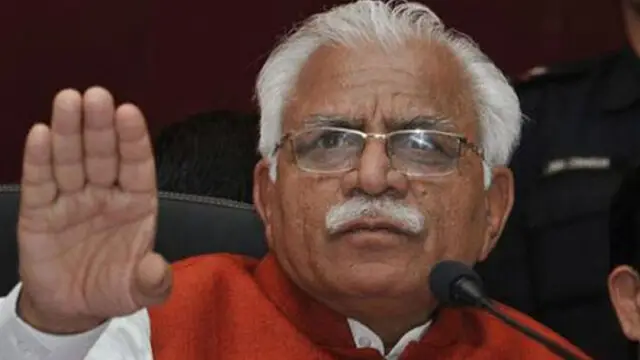 The chief minister said that no injustice will be done to the farmers who have either been residing there or doing farming on such lands for years.
---
The snake entered the village attracted by domestic animals, as it was getting easy food in the village. The villagers located the python, which was not able to flee after swallowing the goat.
---