Garcetti's compassionate response comes after a graphic video of brutalized women surfaced, igniting nationwide outrage and calls for justice in the state, which has witnessed tragic ethnic clashes.
---
US Ambassador to India Eric Garcetti said India and the US will continue to stand together, deepen their defence ties, deepen their defence industries, develop things together — from space to technology.
---
Sandhu said the Covid-19 pandemic was a wakeup call to the industry, a realisation that there can no longer be business as usual, especially when it came to global supply chains and risk of concentrating manufacturing
---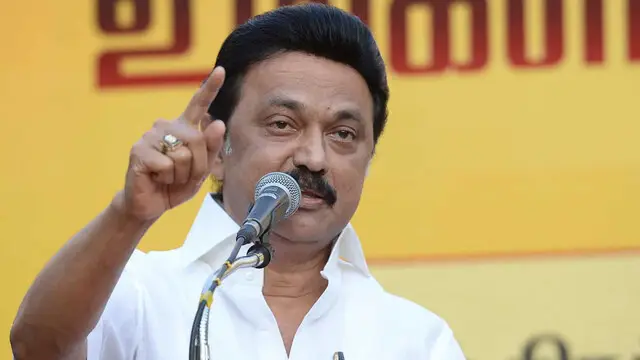 On Friday, Tamil Nadu Chief Minister M K Stalin directed the officials to complete the iconic projects within five months and also bestow attention to necessary financial allocation and coordination between departments to...
---
US Ambassador John Godfrey urged the senior military leaders to stop fighting. He said that he is currently sheltering in place with the Embassy team, as Sudanese throughout Khartoum and elsewhere are doing.
---
Former Los Angeles Mayor Eric Garcetti is a close ally of US President Joe Biden. His appointment as US Ambassador to India was stalled as he was embroiled in a sexual abuse scandal.
---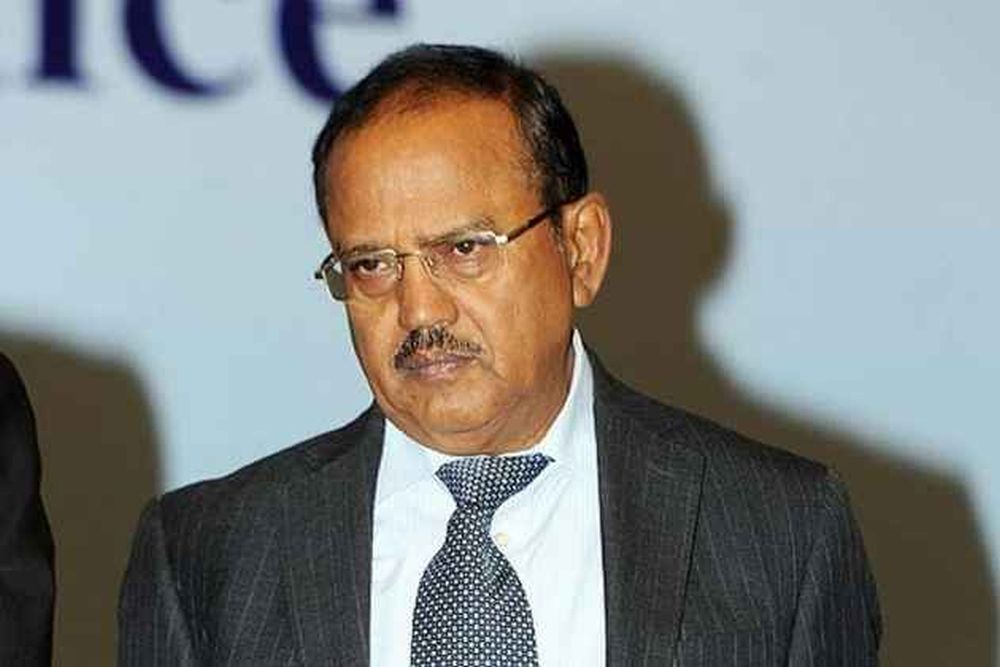 US envoy Eric Garcetti said National Security Advisor Ajit Doval is not only 'India's national treasure but an international treasure'.
---
Such a move by Senate Majority leader Chuck Schumer came amidst a fresh round of campaigns against Garcetti by his distractors on allegations of sexual assault against one of his staffers when he was the mayor of Los...
---