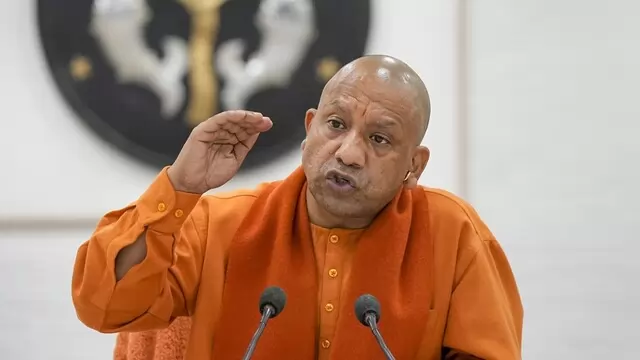 Yogi Adityanath who is the 'Gorakshpeethadhishwar' (head of the Gorakhpur-based 'Goraksha Peeth'), took the oath of office for Chief Minister of UP for the first time on March 19, 2017.
---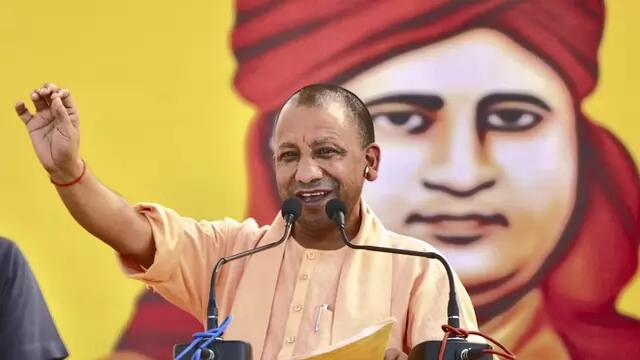 With temperatures plummeting across Uttar Pradesh, Chief Minister Yogi Adityanath has instructed officials to make necessary arrangements for the safety and assistance of people
---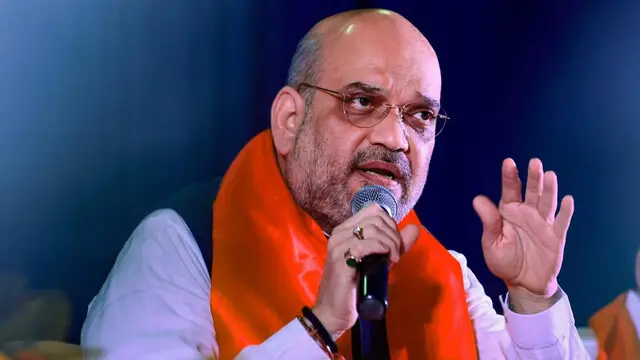 Accompanied by UP Chief Minister Yogi Adityanath, Shah reached Sitab Diara via Varanasi to take part in the 120th birth anniversary celebrations of Narayan, popularly known as JP.
---
A number of companies from the US attended the summit and applauded the state government for taking steps to attract investments and improving the business ecosystem in Uttar Pradesh
---
UP's Minister of State for Transport Dayashankar Singh has said that the state government will provide jobs and employment to newly married couples according to their merit.
---
Uttar Pradesh: The officials said that 22 people have been killed and several have been left injured after tractor trolley carrying pilgrims turned turtle in the state Kanpur.
---
Uttar Pradesh Chief Minister Yogi Adityanath has directed officials to ensure maximum public participation in the G-20 conferences
---
The idol, which portrays UP CM Yogi Adityanath as the reincarnation of Lord Ram, shows him carrying a bow and an arrow. 
---