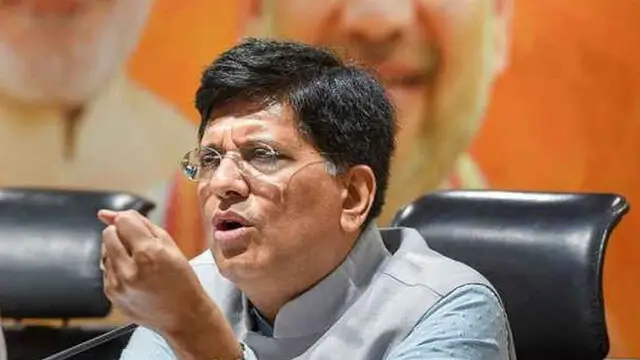 This creates a global start-up ecosystem that is inclusive, supportive and sustainable to address global challenges
---
The deficit during 2021-22 had jumped to USD 73.31 billion as compared to 44.03 billion in 2020-21, according to the data provided by commerce and industry minister Piyush Goyal in a written reply to the Rajya Sabha
---
The agreement, which was signed on April 2, would provide duty-free access to Indian exporters of over 6,000 broad sectors including textiles, leather, furniture, jewellery and machinery in the Australian market.
---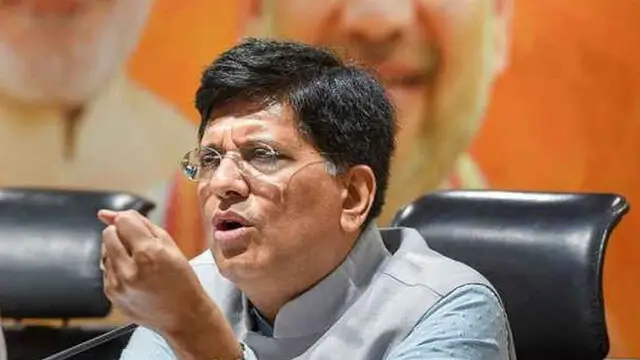 He also informed that leather and footwear exports to UAE jumped by 64 per cent in November
---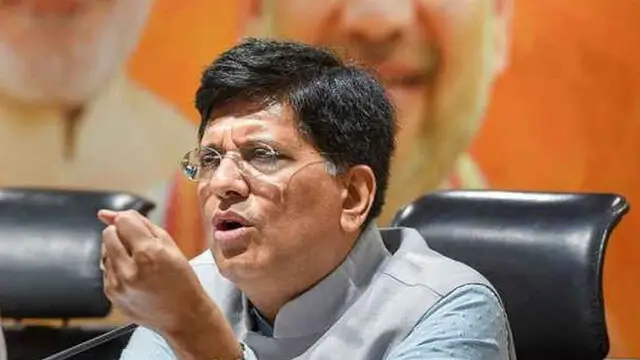 India's exports to the GCC member countries grew by 58.26 per cent to about USD 44 billion in 2021-22 against USD 27.8 billion in 2020-21, according to data from the commerce ministry.
---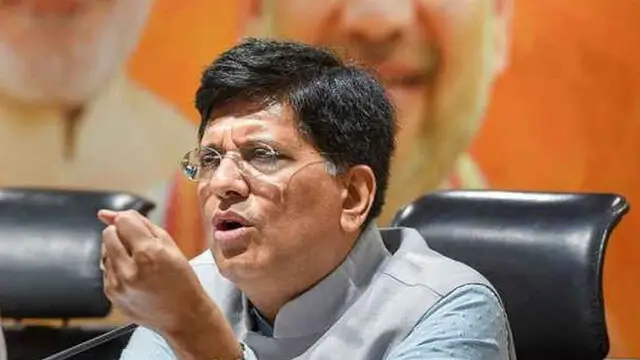 He said that industry support is required for the agreement and it should be a fair, equitable and balanced FTA.
---
The country's textile exports were at a record of USD 44.4 billion in 2021-22
---
In New Delhi on Monday, Vice President Jagdeep Dhankhar hosted a dinner for Rajya Sabha members ahead of the winter session of Parliament.
---