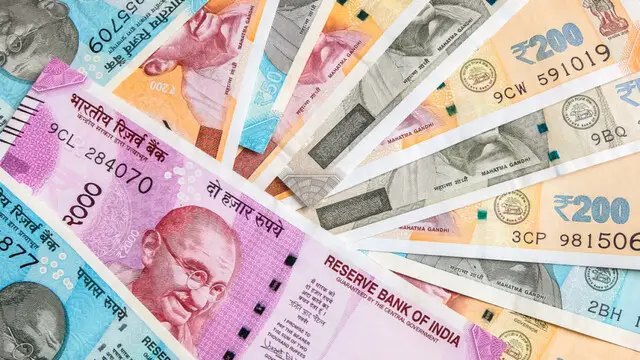 The Reserve Bank of India (RBI) has increased the ceiling for offline payment transactions to Rs 500 to fortify small-value digital payments using instruments like UPI Lite.
---
Between January 2017 and January 2023, the value of UPI transactions has increased from just Rs 1,700 crore to Rs 12.98 lakh crore
---
"Many experts are estimating that very soon India's digital wallet transactions are going to overtake cash transactions," he said
---
Unified Payments Interface has become the preferred mode of transaction for the majority of Indians since its launch in 2016 because of the many advantages it offers over other digital modes
---
The UPI-PayNow integration will allow Indians to make, receive instant transfers and payments in Singapore without having to board on to the PayNow system. Linkage launched by Reserve Bank of India governor and his...
---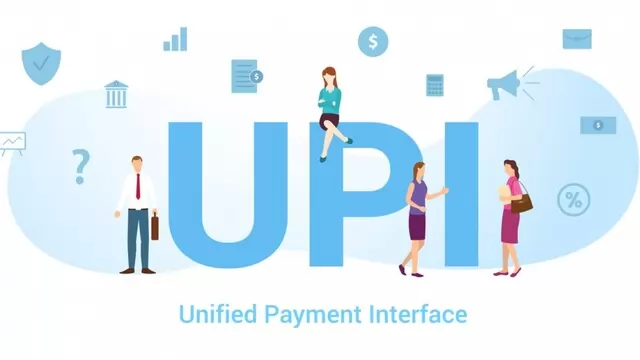 The machine was developed in-house and a pilot project was launched, which is now being expanded, Sankar said, adding that the newly announced project will improve the distribution of coins in the system
---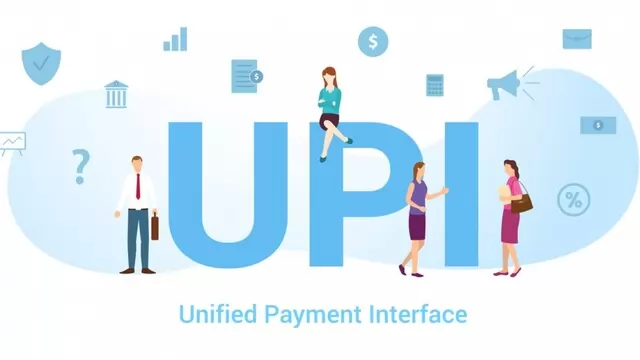 The NPCI, with effect from April 1, 2023 introduced an interchange fee of 1.1 per cent on transaction amount for usage of prepaid payment instruments for making payments through UPI to merchants
---
This is similar to Application Supported by Blocked Amount (ASBA)-like facility already available for the primary market which ensures that money from an investor gets moved only when an allotment happens
---