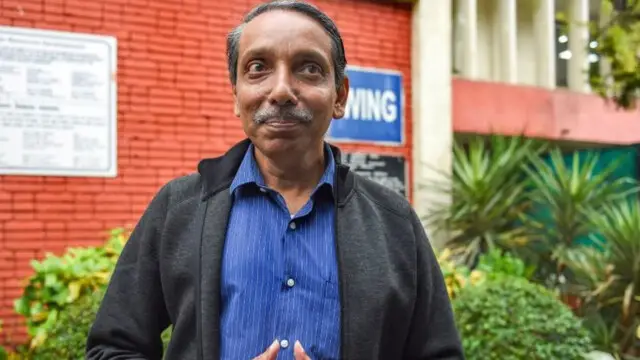 The UGC had first sought a factual and action-taken report from the varsity where the 17-year-old student died after falling from a second-floor balcony of the main boys' hostel on August 9
---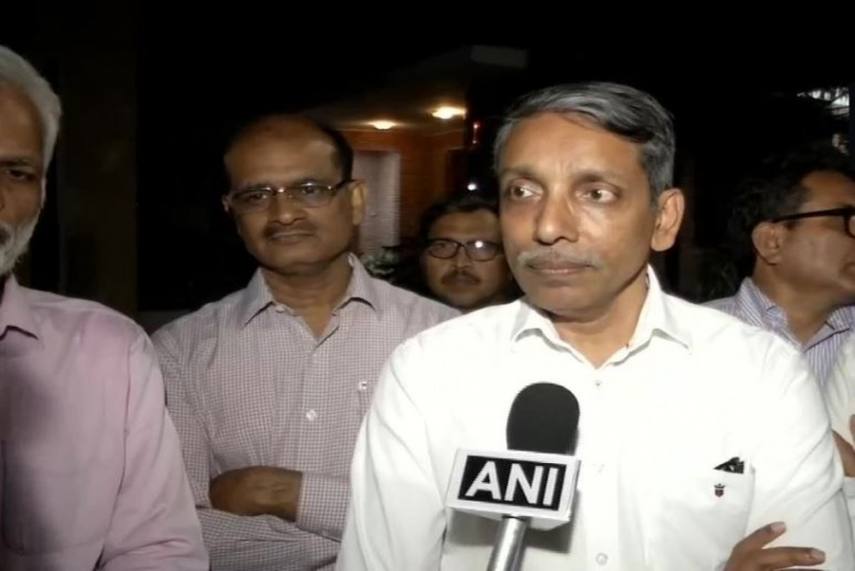 "You are requested to make necessary preparations for admissions, including website and web portals, so that the PG admission process may be timely started, based on the CUET score," it said. 
---
UGC chairman Mamidala Jagadesh Kumar said the exam will be conducted in computer-based test (CBT) mode for 3.57 lakh candidates in approximately 500 cities across India and 13 cities outside the country.
---
"NTA is exploring the possibility of setting up a temporary centre in Srinagar to accommodate candidates who have been allotted centres outside...," the University Grants Commission (UGC) chief told PTI. 
---
The exam for additional 11,000 candidates, who were to appear in the fourth phase from August 17-20, has been postponed to August 30 to accommodate their choice of city for centre.
---
The University Grants Commission chief had in March announced that CUET scores, and not Class XII scores, will be mandatory for admission to 45 central universities and the central universities can fix their minimum...
---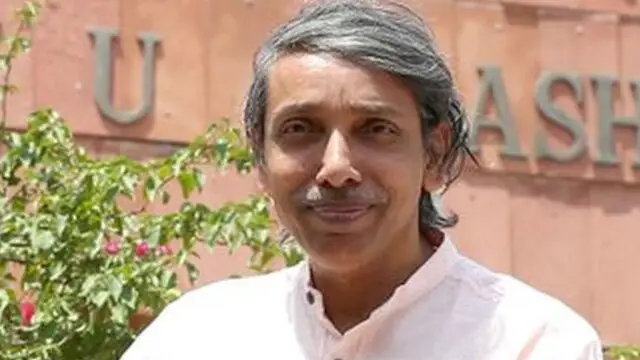 "Moreover, the board examination is an 'achievement test' whereas CUET-UG is a 'selection test'. Hence, board exams at the class 12 level are not likely to become redundant," he said. 
---
UGC to allow students to pursue two full-time degree programmes simultaneously in physical mode, said Chairman Jagadesh Kumar.
---