Several people in Rajasthan, including BJP MP Kirodi Lal Meena, have received death threats for supporting Nupur Sharma and Kanhaiya Lal.
---
The Trinamool Congress (TMS) has shown support in favor of the Supreme Court's opinions of Nupur Sharma and her controversial remarks against Prophet Mohammed.
---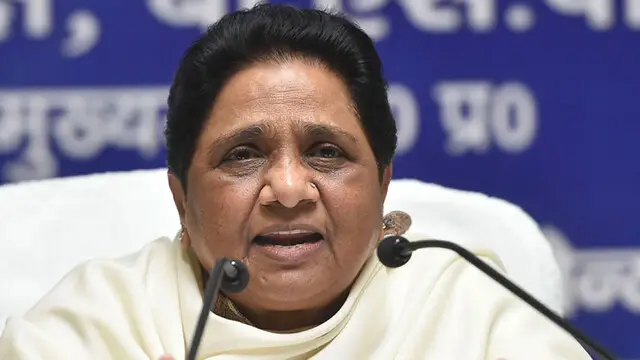 The government unveiled the Agnipath scheme on June 14. Under the scheme, those aged between 17-and-a-half and 21 years will be inducted into the armed forces for a four-year tenure and 25 per cent of them will be inducted...
---
The video of the brutal murder was posted online and there have been several reported instances of social media handles and accounts glorifying and justifying the murder
---
The BJP leader said the Congress wanted to shift the blame on the saffron party in order to divert public attention from the failure of the Ashok Gehlot government, which he alleged did nothing for minorities in...
---