India is currently the world's largest sanctuary for tigers after they nearly became extinct due to massive poaching over the years. Paying tribute to the hard work of the country's tiger conservationists, Hombale Films is...
---
The 50 years of Project Tiger have been incredible – from nine tiger reserves across 9115 sq. km. at the inception to 53 tiger reserves covering 75,797 sq. km., from a meagre seed budget of Rs. 5.8 crore to over Rs. 300...
---
Author Ruskin Bond writes the story of his grandfather's pet tiger Timothy who he brought home from a forest as a cub.
---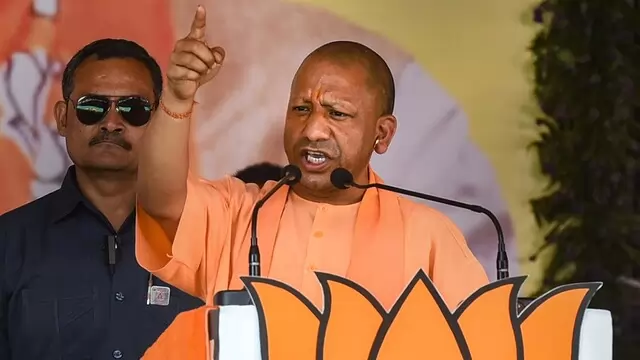 Four tigers, including a six-year-old male tiger, who was found dead in the Mailani range of Kishanpur sanctuary of DTR on Friday, have died since April 21 due to different reasons as stated by Dudhwa authorities.
---
Officials from Madhya Pradesh have brought five elephants to the Pench Tiger Reserve (PTR) to protect tigers there.
---