After Priyank Kharge's statement on banning religious or political outfits like Rashtriya Swayamsevak Sangh and Bajrang Dal in Karnataka, if they disrupt peace in the state, Bharatiya Janata Party leaders Basavaraj Bommai...
---
Tenure of four Rajya Sabha members is ending next year, and now having the backup of Assembly seats in Karnataka, the Congress might have a better footing in Rajya Sabha seats this time.
---
Congratulations pour in for Congress in Karnataka for winning the Assembly elections in the state. Opposition leaders across the country have tweeted regarding the win.
---
The former chief minister of Karnataka Basavaraj Bommai has taken a hit at Congress for delaying the decision to choose the next chief minister for the state after they won a majority in the assembly elections.
---
The Election Commission data on Assembly elections suggest that the Congress Party's vote share jumped more than four per cent while Janata Dal (Secular) had a fall of more than five per cent.
---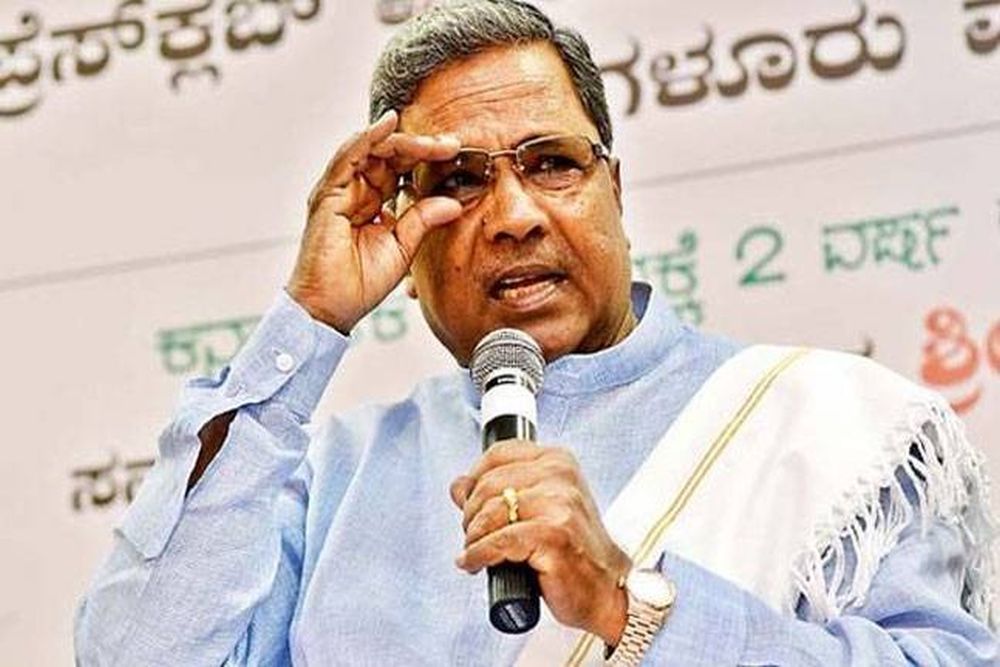 Former Chief Minister and Congress leader Siddaramaiah's son Yathindra Siddaramiah expresses his confidence and wish to see his father as the head of the state yet again.
---
The Karnataka Congress president D K Shivakumar has expressed his wish to become the next chief minister of the state after the party won the assembly elections with a huge majority.
---
The Congress in Karnataka on Thursday staged a demonstration in the city to protest against the Enforcement Directorate questioning their party president Sonia Gandhi in an alleged money laundering case.
---