According to the police commissioner, the city police responded to distress calls in 4.20 minutes in October, ranking first in Maharashtra. 
---
Based on a complaint lodged by the Superintendent of the district court, a case was registered under section 420 (cheating) and other relevant provisions of the IPC against Sameer Ashraf Qureshi, an undertrial lodged in...
---
During the search, it was found that spa owner James Harakampung (27) was using the premises for flesh trade, he said.
---
Several seizures of mephedrone (MD) worth Rs 60 lakh were made in Mumbai and four people were arrested, according to the Narcotics Control Bureau (NCB).  
---
Prabhakaran Edward Thomas was found dead on the floor of his apartment in the afternoon, said Avinash Sawant, the Chief of the Regional Disaster Management Cell of the Thane Municipal Corporation.
---
The complainant told the police that his uncle was admitted to a civic-run COVID-19 hospital in Mumbra town of Thane district on August 29 last year.
---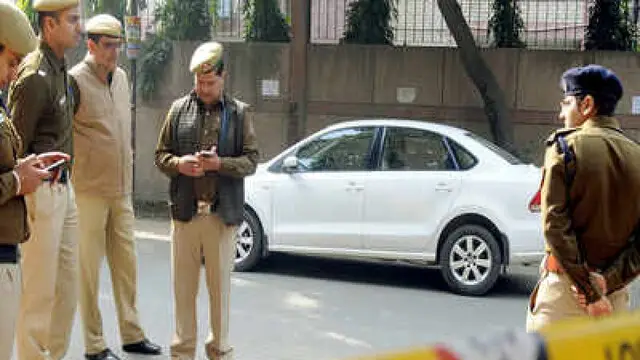 The deceased woman's body has been sent to a government hospital for a post-mortem and the process of registering the case under accidental death category is underway, he said.
---
The two women were allegedly acting as agents and forcing other women into flesh trade, he said.
---