The cloudburst occurred over Lhonak Lake in North Sikkim which led to a massive flash flood  in Teesta River in Lachen Valley while the release of water from the Chungthang dam led to a sudden increase in water levels up...
---
Dzongu, one of Sikkim's prettiest regions, faces threats from dams. Here's how the Lepcha community is protecting their sacred land
---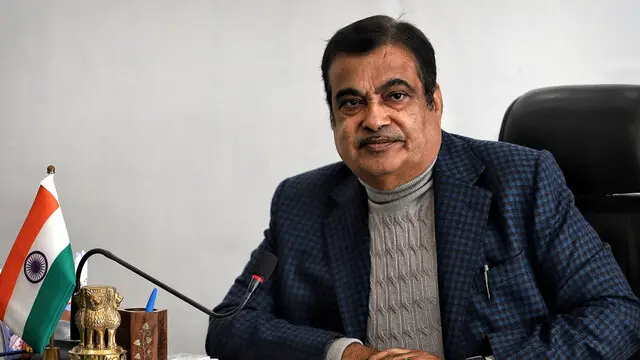 Union minister Nitin Gadkari on Thursday laid the foundation stone of several national highway projects across West Bengal and said improvement of connectivity will usher in the development of the state.
---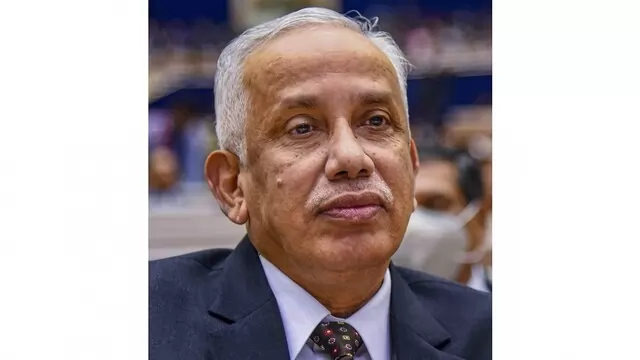 On Tuesday, Andhra Pradesh Governor S. Abdul Nazeer commemorated the 48th anniversary of the formation of Sikkim state as part of the 'Ek Bharat Sresth Bharat' programme.
---
The ruckus in Bangladesh will not be very good for India, especially when China's incursions at the border are not stopping. India can, and should, play a role in facilitating stability in Bangladesh.
---
The Union minister of road transport and highways, on the occasion, also announced that a bridge on the Teesta River will soon be built at the cost of Rs 1,100 crore. Several other infrastructure projects are in the...
---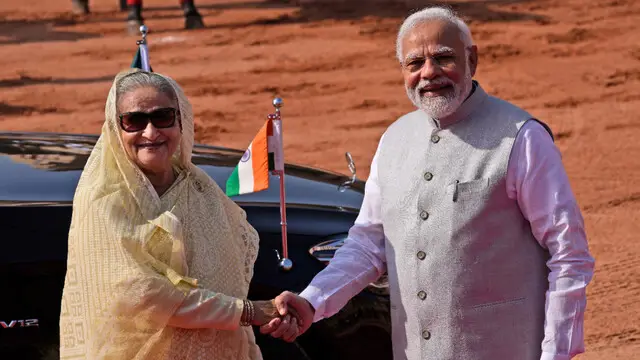 An agreement on the Teesta water-sharing was close to being signed in 2011, but Trinamool Congress (TMC) and West Bengal Chief Minister Mamata Banerjee threw a fit. The opportunity was lost in the absence of Mamata's...
---
The relationship between India and Bangladesh has been forged in blood and there are strong cultural and historic ties between the two nations, including common threats at home and abroad from violent state- and non-state...
---