Tamil Nadu BJP leader K Annamalai has hit back at the DMK's legal notice seeking an apology and damages for his graft allegations against party president and Chief Minister M K Stalin by demanding a similar amount for...
---
A state government release mentioned the key points highlighted by the CM to the President in the letter, which was handed by a Law Minister S Regupathy-led delegation to her in New Delhi earlier in the day.
---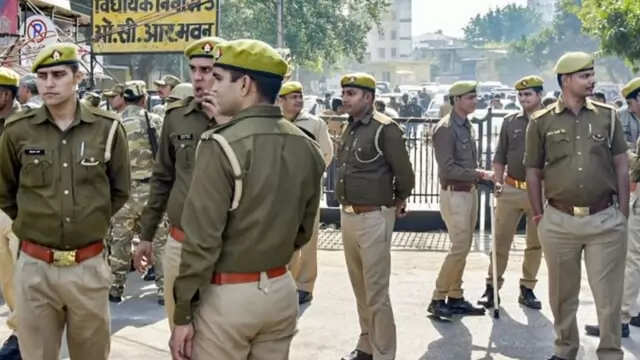 Since the blast on Sunday Police have been looking for probable conspiracies. Today they have arrested five people in connection to the case.
---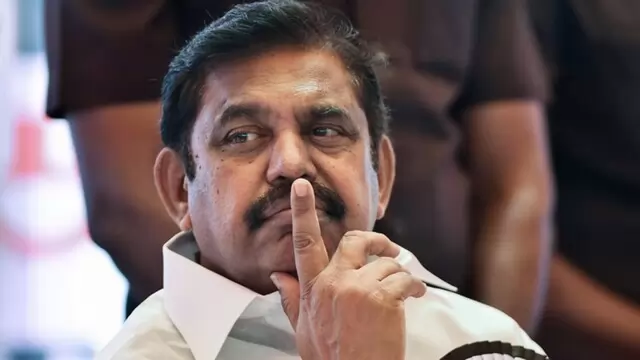 Earlier, a couple of other party functionaries also left BJP and joined the K Palaniswami-led AIADMK, leading to a war of words between the two allies.
---
The Unlawful Activities (Prevention) Act has been invoked in the Coimbatore car explosion case and five men have been arrested so far and the state police is currently investigating the matter.
---
O Panneerselvam told reporters he would meet party workers, take legal action and approach court.
---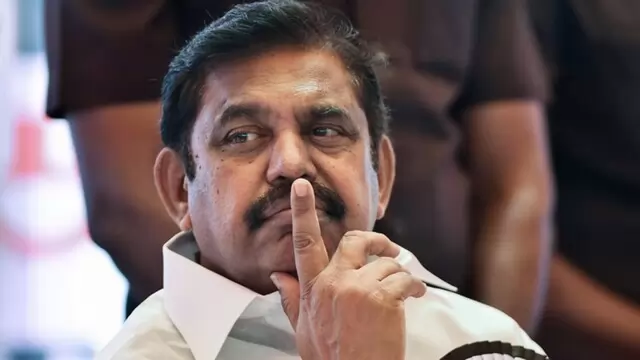 Kumar, who was among the first to quit the party, had cited his reasons blaming BJP's TN unit chief K Annamalai. Kannan and three others, including a woman functionary of the BJP, followed suit and joined the AIAMK in...
---
The actor is gearing for the release of his film 'Vikram', which will release in theatres on June 3.
---