As per reports, amongst the ten bills, two each were adopted by the House in 2020 and 2023, six others were passed last year. The bills reportedly aim to clip the powers of the Governor by elevating vice-chancellors of...
---
Speaking to reporters here Subramanian said, despite the state police issuing a rebuttal on the issue on May 5, it has become necessary for him to clarify the subject.
---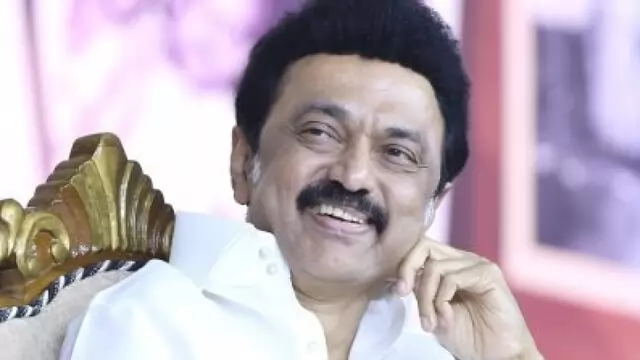 Tamil Nadu Governor RN Ravi and Chief Minister M K Stalin extended their Easter greetings, urging people to follow the message of kindness, compassion, inclusivity, and forgiveness preached by Jesus Christ. Opposition leader...
---
"On National Press Day, let's reflect on the power and responsibility of media, as true journalism is the watchdog of a vibrant democracy," Chief Minister Stalin said. 
---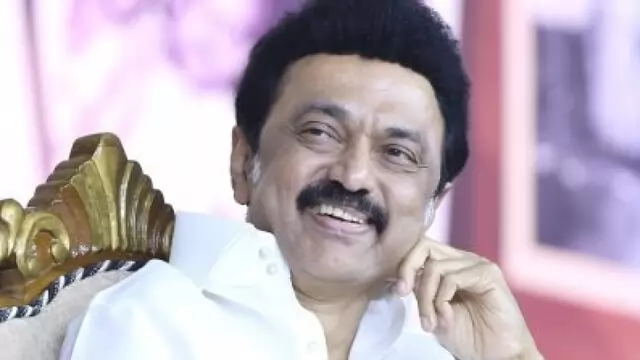 Chief Minister M K Stalin accompanied by his cabinet ministers and senior party leaders paid their respects to Ambedkar.
---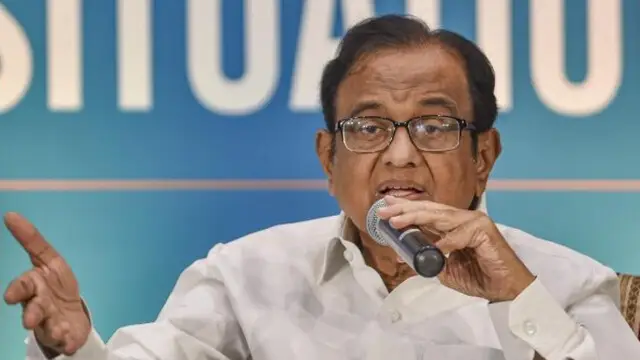 Congress leader P Chidambaram criticized Tamil Nadu Governor R N Ravi's remarks on his discretion to withhold bills passed by the state legislature, calling it a trampling upon democracy by BJP-appointed governors. Ravi's...
---
The Enforcement Directorate on Tuesday had launched searches at locations linked to Tamil Nadu Electricity Minister Senthil Balaji at Chennai, Karur and Erode as part of probe into money laundering and arrested him on...
---
Raj Bhavan Tamil Nadu tweeted, "Governor Thiru Ravi had a fruitful meeting with Hon'ble Home Minister Thiru Amit Shah in Delhi."
---