In 1990 Goswami Committee recommended the consultative process to appoint the CEC. Law Commission in its report no 255 also suggested formation of three members' panel to fix the appointment.
---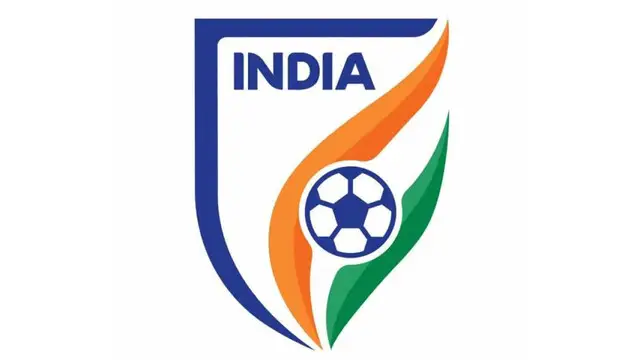 The Supreme Court had on May 18 appointed a three-member CoA headed by former top court judge AR Dave to manage the affairs of the AIFF.
---
The top court said that it is modifying its earlier orders to facilitate the revocation of the suspension which has been imposed on AIFF by FIFA.
---
The Bureau of the FIFA Council said the lifting of the suspension will be subject to repealing of the CoA's mandate in full.
---