Simultaneous elections will end up strengthening the already powerful Union government and weaken the states even further.
---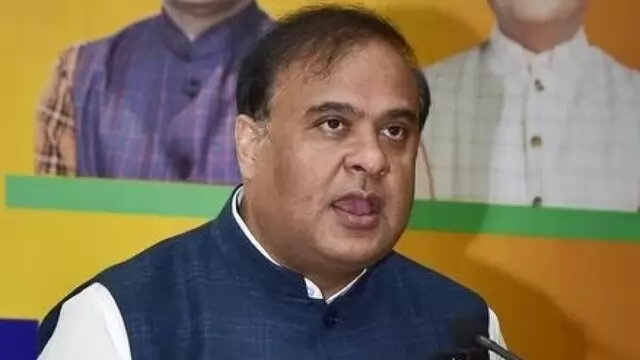 On August 8th, Assam Chief Minister Himanta Biswa Sarma announced that the state government has initiated a large-scale oil palm plantation project to achieve Prime Minister Narendra Modi's goal of self-sufficiency in edible...
---
Karnataka Deputy CM said the state would not be able to push for development as the focus on poll guarantees left it severely constrained.
---
On Independence Day, Rajasthan Chief Minister Ashok Gehlot launched the state government's Annapurna Food Packet Scheme.
---
On Monday, the opposition Congress held a protest rally in Odisha due to the increasing cases of Dengue. The rally aimed to draw the attention of the state government and the Bhubaneswar Municipal Corporation (BMC).
---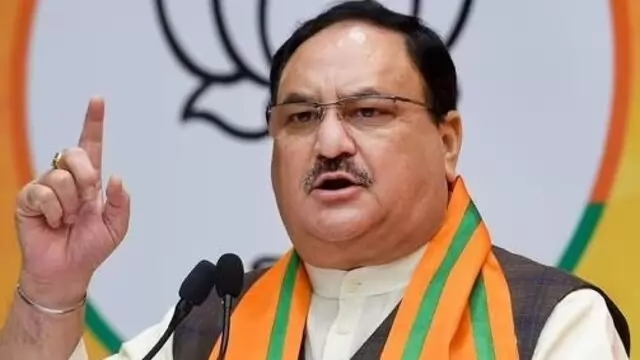 On Thursday, An enquiry conducted by BJP MPs into incidents of violence during the recent panchayat polls in West Bengal has exposed the "utter state of lawlessness" and the state government's insensitivity towards political...
---
On Monday, officials from the Madhya Pradesh police said they would not send notices on an FIR filed against "handlers" of social media accounts of Congress leaders Priyanka Gandhi Vadra and others for posts alleging...
---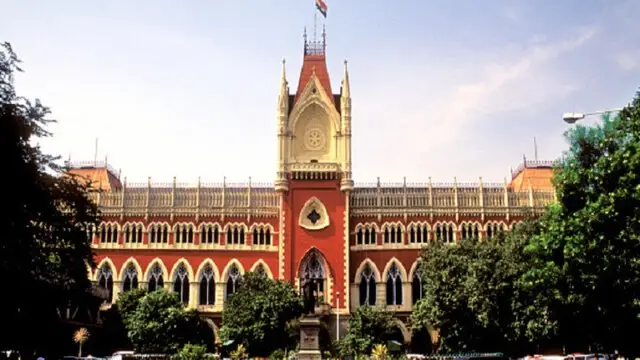 Calcutta High Court ruled on Wednesday that allegations made by the central force coordinator for West Bengal panchayat elections about alleged noncooperation by the SEC and the state government were very serious. The state...
---