A bench of Justices Manmohan and Najmi Waziri said the 'persistent recalcitrance' of the IOA to comply with the Sports Code made it imperative that its affairs be put in the hands of the COA.
---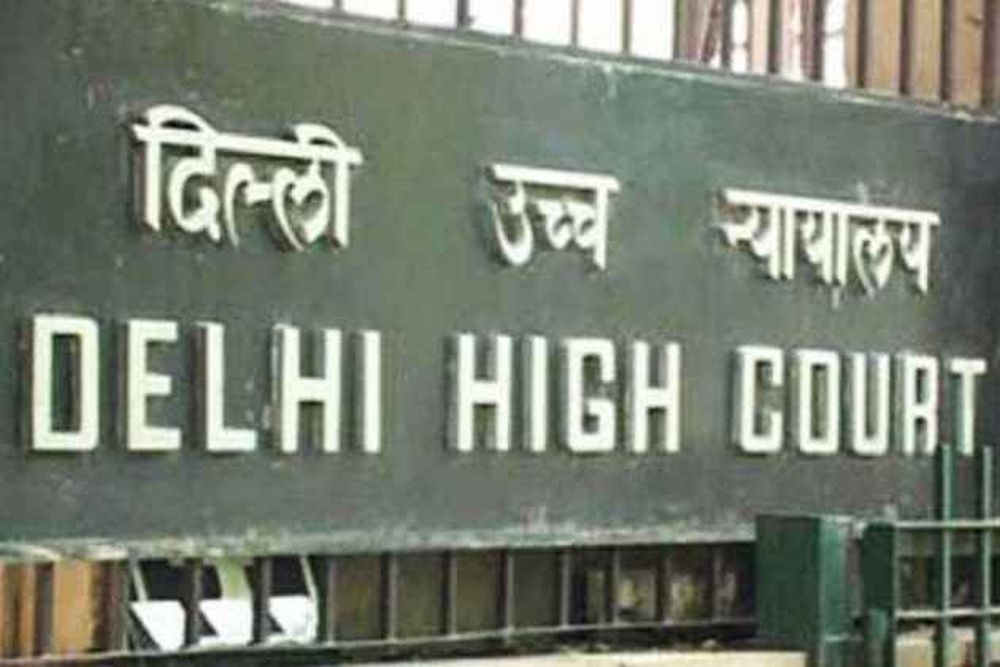 The Delhi High Court has ordered the Centre to withdraw all assistance and money from the National Sports Federations (NSFs) for not complying with the law that surrounds the administration of the sports in the country.
---
With FIFA suspending AIFF after the stroke of midnight on the 75th anniversary of Indian independence, here's a timeline of what transpired to this ban.
---
On May 25, Narinder Batra was removed as IOA chief after the Delhi High Court struck down the post of 'life member' in Hockey India.
---