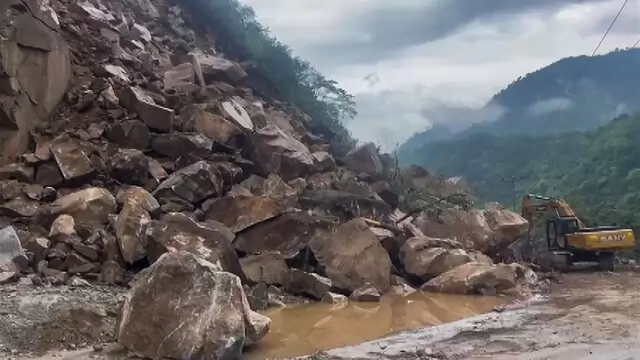 The National Highway has been blocked at Baroni, Manglad, and Pashada near Jhakri in the Rampur Subdivision of Shimla. Alternate routes are also closed due to heavy rains and landslides.
---
High altitude winter cuisine in snow locked Spiti in Himachal Pradesh is nourishing, and makes the best use of available ingredients
---
For the first time in 75 years, Kaza Village in Spiti district of Himachal Pradesh has been picked for a function on the occasion of 'Himachal Day' on April 15.
---
The Spiti Valley is used to issuing 'self-imposed' lockdowns in the winter, which is why locals didn't flinch at the nationwide pandemic lockdown and in fact banned tourist entry to prevent spread.
---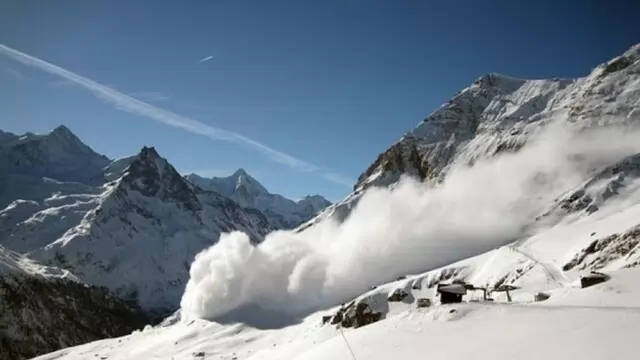 Three casual labourers got buried in the snow along with snow cutter/dozers as avalanche hit Chika village in the district, officials said.
---