Sunil Chavan, the agriculture commissioner for Maharashtra, said 87 percent of sowing for the Kharif season had been completed.
---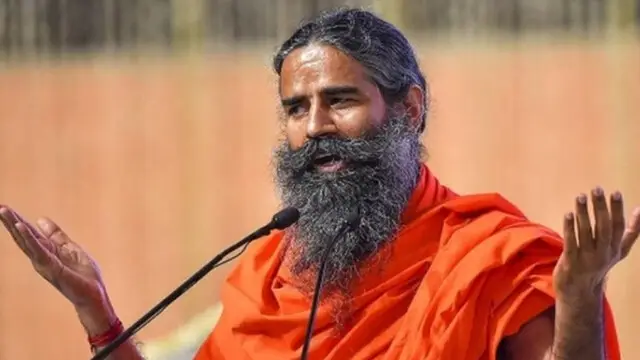 Earlier this month, the food ministry had directed edible oil companies to reduce prices of edible oil in line with the fall in global rates
---
The country's total vegetable oil imports declined to Rs 10,05,547 tonne in May this year, compared to 12,13,142 tonne in the year-ago period.
---
With this reduction, the effective duty on refined edible oils stands at 13.7 per cent, including cess on social welfare. The effective duty on all major crude edible oils is 5.5 per cent.
---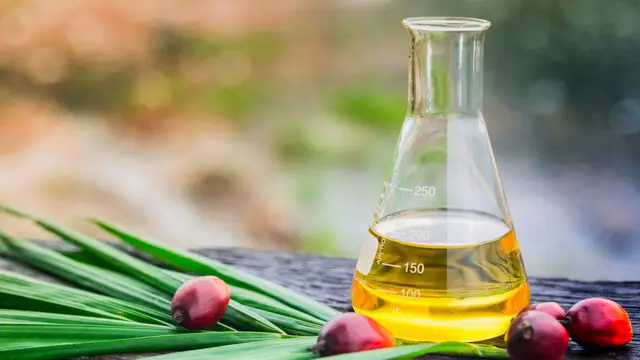 The total import of vegetable oils (both edible and non-edible oils) remained lower at 9.91 lakh tonnes in June this year from 9.96 lakh tonnes in the year-ago period
---
The Solvent Extractors' Association of India (SEA) on Wednesday released the data of imports of total vegetable oils comprising edible oil and non-edible oil for November, the first month of 2022-23 oil marketing year
---