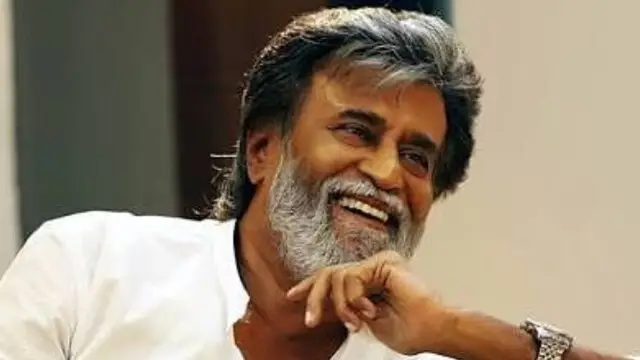 Fans of megastar Rajinikanth can rejoice as the title of his new film has been revealed as 'Jailer' by Sun Pictures.
---
I could never get into the South Indian film milieu like some of my friends who had gro­wn up in Chennai, Hyderabad, Bangalore or Cochin. I missed a lot of great films as well as the buzz around many filmmakers of that...
---
Actress Deepika Padukone expressed her fear of not being accepted in the film industry due to her South Indian accent. She felt that her accent was frowned upon.
---