Former Congress leader Sonia Gandhi, who was admitted to the hospital on Thursday, currently has a stable condition. 
---
The interim panel headed by him would take the place of the Congress Working Committee, the apex decision-making body, till a new CWC is formed after Malikarjun Kharge's election is ratified at the party plenary.
---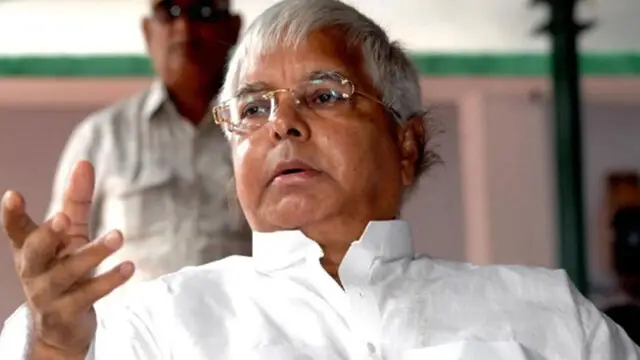 JD president Lalu Prasad on Wednesday said that he along with Bihar Chief Minister Nitish Kumar would soon meet Congress' interim president Sonia Gandhi in Delhi in an effort to unite all major non-BJP parties ahead of the...
---