Following a period of silence, the Voyager 2 spacecraft successfully reconnected with NASA. The article below lists all th key dates of Voyager 2.
---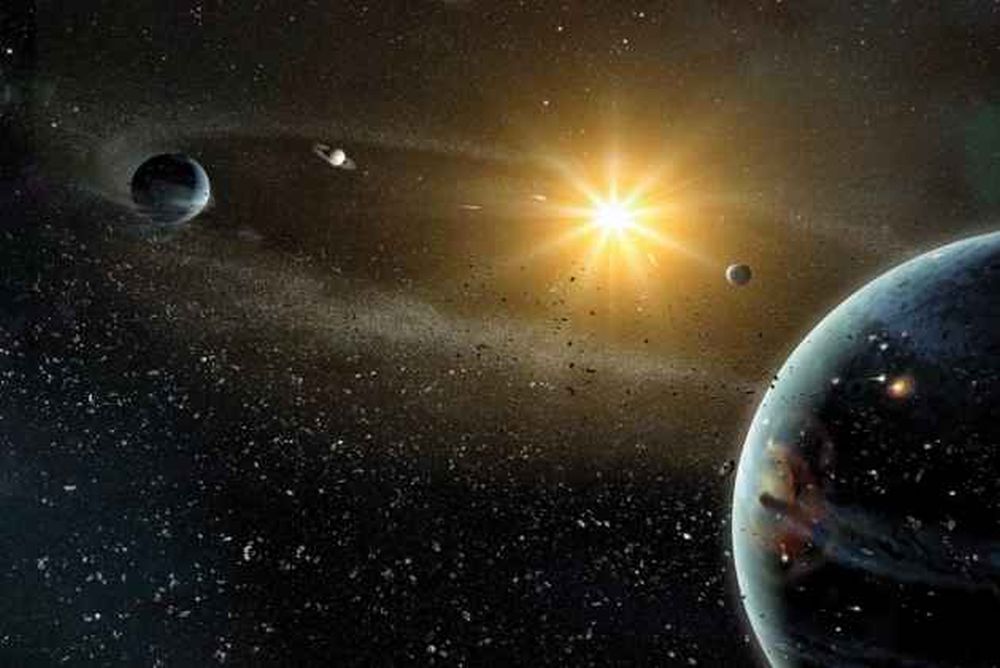 A strong solar storm could hit Earth - a rare event that has not happened in the interconnected world so far - causing widespread internet outage, the report said.
---
The DART mission's one-way trip, confirmed NASA, can successfully navigate a spacecraft to intentionally collide with an asteroid to deflect it, a technique known as kinetic impact.
---
NASA has restored communication from Voyager 2. The main aim of the spacecraft is to explore different planets in the solar system.
---
The Solar Switch is a product that provides a comprehensive program to convert your house into a solar-run system. It includes many important components, such as solar panels, wiring, and many others, to generate power from...
---
From Supermoon to June Bootids Meteor Shower, check out the list for astronomical activities
---
Voyager 2 has been hurtling through space since its launch in 1977 to explore the outer solar system.
---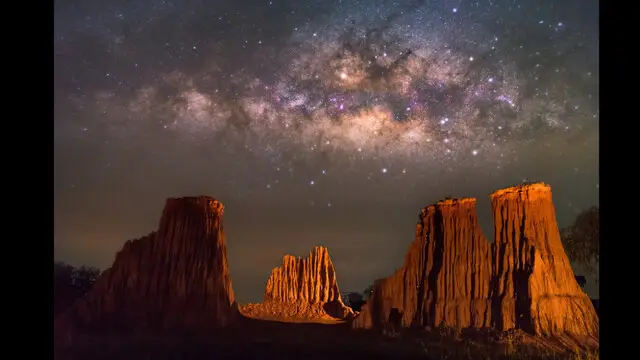 The 32nd annual star party showcases the solar system, far away galaxies, clusters of stars, nebulae and a lot more
---