By Ankit Sharma, Co founder, Financial Mart
---
Freedom SIP lets investors have financial freedom to pursue what they always desired to do after a certain period of time. It helps keep the wealth creation journey on track, keeps you goal-focused by inculcating a...
---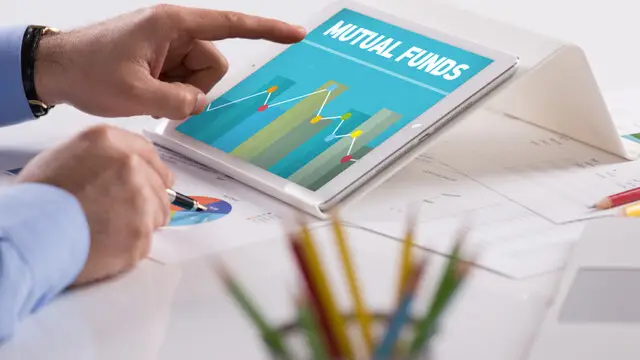 The mutual fund industry's assets under management has grown approximately 78 per cent since February 2018, with systematic investment plans jumping by 53 per cent in five years, showing their growing popularity with...
---
By Harsh Shekhar,MD,SHARE DEALER PLUS
---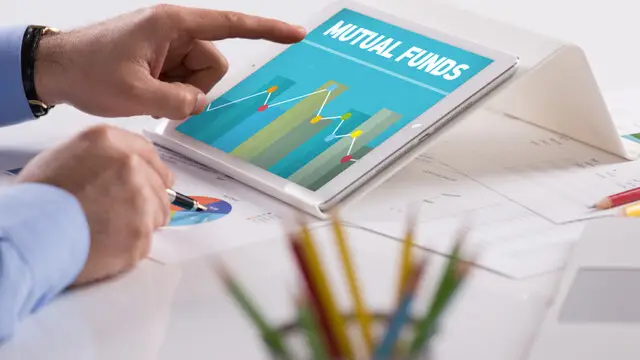 Sebi has modified its previous rules that governed the process for investing in mutual funds on behalf of minors. Regardless of the source of payment for subscription, all redemption proceeds shall now be credited only in...
---
Investing in equities to generate dividend income is a popular strategy around the world. What makes dividend yield funds attractive is the tax efficiency for the investor.
---
At the same time, the number of new SIP registration rose to 24.7 lakh last month from 19.56 lakh in April, implying fresh registration of over 5 lakh, data with the Association of Mutual Funds in India (AMFI) showed.
---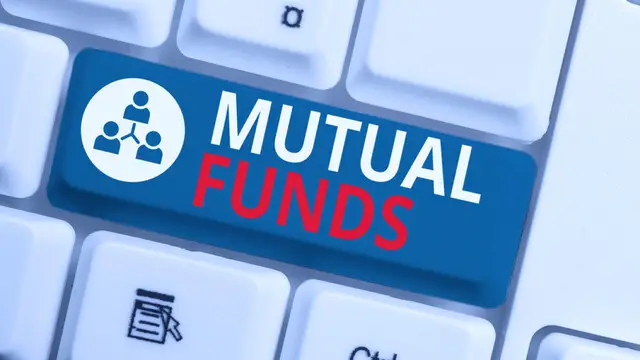 The inflows into equity funds came in even as Foreign portfolio Investors (FPIs) remained net sellers for the month
---